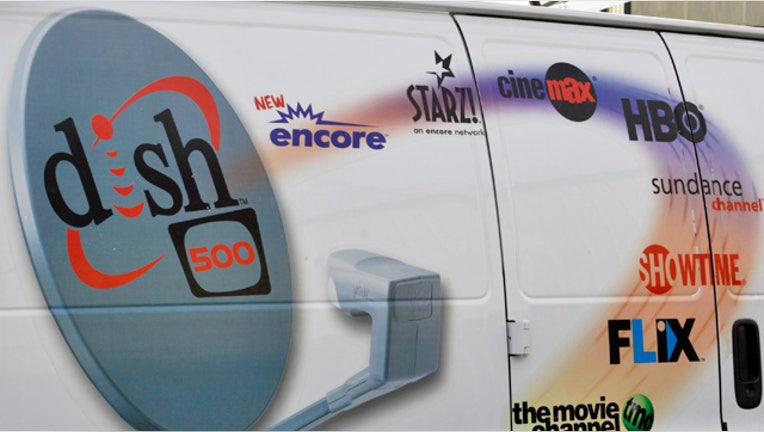 Dish Network Corp (NASDAQ:DISH) reported higher-than-expected quarterly revenue and profit as it earned more per pay-TV subscriber and added broadband Internet users.
The second-largest U.S. satellite TV company by revenue said on Wednesday that its average revenue per pay-TV user rose to $87.91 in the second quarter from $84.15, a year earlier.
However, net subscriber losses in the business rose to about 81,000 from 44,000 and gross new activations fell to 638,000 from 656,000.
Dish has been losing pay-TV subscribers as rivals offer discounts to both new and existing subscribers.
The company launched a cheaper Sling TV streaming service in January to lure young viewers away from their cable or satellite subscriptions.
Dish said it net added 4,000 broadband Internet subscribers in the quarter, taking the total to about 595,000.
Net income attributable to Dish rose to $324.4 million, or 70 cents per share, in the quarter ended June 30 from $213.3 million, or 46 cents per share, a year earlier.
Total revenue increased 3.8 percent to $3.83 billion.
Analysts on average had expected a profit of 45 cents per share and revenue of $3.79 billion, according to Thomson Reuters I/B/E/S.
Dish shares closed at $65.40 on Tuesday.
(Reporting by Lehar Maan in Bengaluru; Editing by Kirti Pandey)