Dish, nTelos to Develop Fixed-Mobile Broadband Service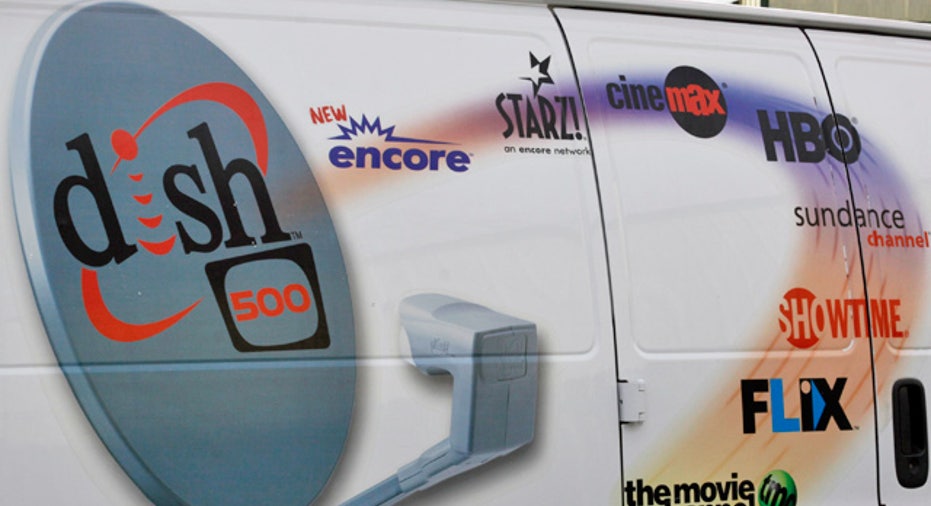 Dish Network (NASDAQ:DISH) said Friday it intends to work with NTELOS Holdings (NASDAQ:NTLS), a regional provider of wireless communications services, to develop fixed-mobile broadband within territory covered by nTelos.
The companies explained that the service will provide nTelos and Dish customers with access to high-speed Internet, particularly in rural communities were Internet service is lacking.
NTelos offers wireless services in Virginia and West Virginia, as well as parts of Maryland, North Carolina, Pennsylvania, Ohio and Kentucky.
"With users consuming more data, the demand for fast, reliable Internet service remains stronger than ever, particularly in rural areas where the FCC estimates nearly a fifth of American households lack broadband access," Dish Chairman Charlie Ergen said in a statement
Ergen added that the proposed service will simultaneously bring mobile and in-home Internet access to rural areas with the "potential to serve as a model for how we can utilize spectrum more effectively while creating differentiated consumer offerings."
Dish's partnership with nTelos comes amid an effort to broaden its offerings through acquisitions. The satellite television provider made a competing bid of $25.5 billion for Sprint Nextel (NYSE:S). Japanese wireless carrier SoftBank offered $20.1 billion and expects its deal to close July 1.
On Thursday, reports surfaced that SoftBank made an unusual concession to allow the U.S. government to approve a "security" director at Sprint to ease national security concerns.
The Wall Street Journal reported on the same day that Dish is close to securing $9 billion in committed financing for its Sprint bid.
Dish also made an attempt to acquire Clearwire (NASDAQ:CLWR), which this week received a sweetened offer from Sprint. Clearwire said it hasn't had "substantive" talks with Dish since last month and doesn't expect the company to get back into the race.
Shares of Dish were trading 29 cents lower at $39.10 in early morning trading.