Dish Network's 4Q Profits Climb 38% as Subscribers Grow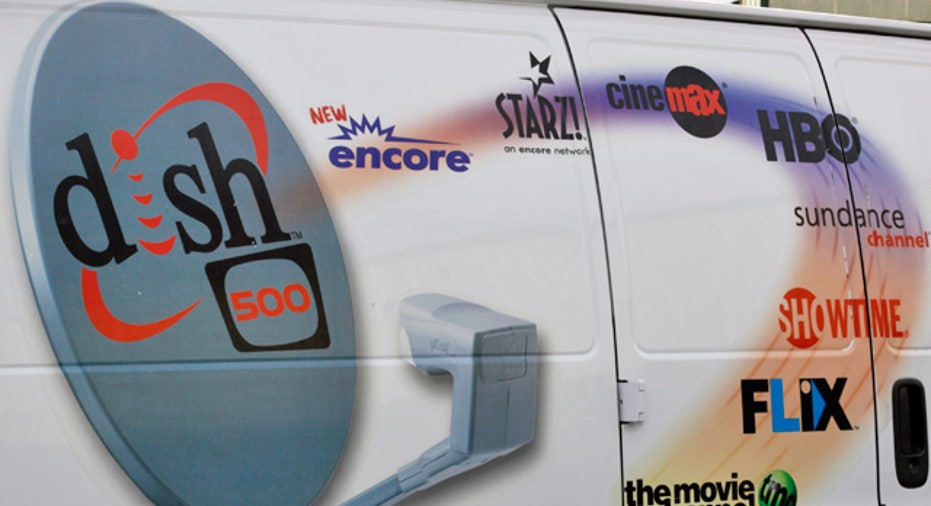 Dish Network (NASDAQ:DISH) posted a 38% jump in fourth-quarter profit on Friday as the pay-TV provider continued to add customers and generated more revenue per subscriber.
The No. 2 U.S. satellite TV company said it earned $288 million, or 63 cents per share, last quarter, compared with a profit of $209.1 million, or 46 cents per share, a year earlier. Analysts had called for EPS of 41 cents.
The 2012 period included losses of $25 million tied to discontinued operations, compared with $7.1 million last quarter.
Revenue increased 6.6% during the fourth quarter to $3.54 billion, compared with the Street's view of $3.59 billion.
Dish said it added 654,000 pay-TV subscribers last quarter, narrowly missing projections from analysts for 663,000. The company gained 80,000 broadband customers, which also trailed the Street's view of 103,000.
For the year, Dish activated 2.7 million gross new pay-TV subscribers in 2013, leaving it with 14.1 million customers.
Dish said its average monthly revenue per pay-TV subscriber increased to $80.37 in 2013, compared with $76.98 in 2012.
Shares of Englewood, Colo.-based Dish were inactive in premarket trading but have soared more than 60% so far this year.
Earlier this week, satellite TV leader DirecTV (NYSE:DTV) reported a 14% drop in fourth-quarter profits that topped expectations and announced a $3.5 billion share buyback program.