Dish Network Wins Bid for Blockbuster Assets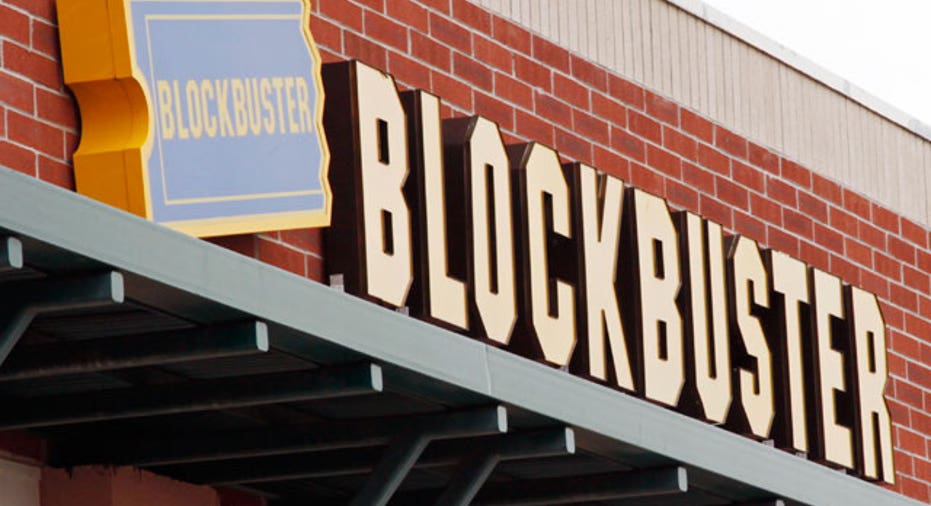 In a bankruptcy auction that closed on Tuesday evening, Dish Network (NASDAQ:DISH) won home entertainment company Blockbuster for approximately $320 million. Dish Network's bid surpassed that of three other interested entities, including billionaire investor Carl Icahn, who bid $310.6 million.
The winning bid still needs to be approved by the bankruptcy court.
Other bids for Blockbuster included one for $308.1 million made by Cobalt Video, a hedge fund collective headed by Monarch Alternative Capital.
Although it is still unclear what Dish Network will do with its purchase of the movie rental giant, it is suspected that Dish will make all of Blockbuster's online content available to customers.
In a statement on Wednesday, Dish Network said it will pay around $228 million in cash for the deal with Blockbuster, after adjusting for available cash and inventory.
"With its more than 1,700 store locations, a highly recognizable brand and multiple methods of delivery, Blockbuster will complement our existing video offerings while presenting cross-marketing and service extension opportunities for DISH Network," said Tom Cullen, executive vice president of sales, marketing and programming for DISH Network. "While Blockbuster's business faces significant challenges, we look forward to working with its employees to re-establish Blockbuster's brand as a leader in video entertainment."
The deal marks the second purchase of a bankrupt company made by Dish in the last month; in March, Dish agreed to purchase communications company DBSD North America for around $1.4 billion.