Dish Network Adds More Subscribers Than Expected in 1Q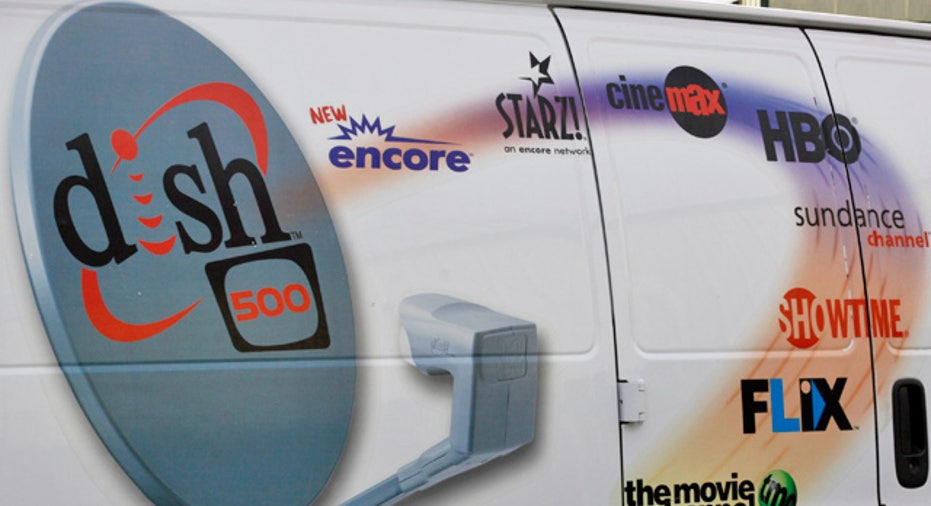 Dish Network Corp (NASDAQ:DISH), the second-largest satellite TV company behind DirecTV, added more subscribers than expected in the first quarter after holding the line on prices for its programming packages.
Dish, whose shares rose 1 percent in premarket trading, added a net 104,000 subscribers during the quarter, topping analysts' average estimate of 62,000, according to StreetAccount data. It was Dish's second quarter in a row of subscriber growth, after shedding about 250,000 subscribers during the second and third quarters of 2011.
The company's churn rate, or rate of cancellations, decreased to 1.35 percent compared to 1.47 percent for the same period in 2011, when it raised prices, Dish said on Monday.
"It's a challenging environment with increased pricing pressure but you are seeing Dish execute better than last year," said Brean Murray analyst Todd Mitchell.
Dish's first-quarter net income fell to $360 million, or 80 cents a share, from $549 million, or $1.22 a share, a year earlier. A year ago, it had the benefit of $340 million in a reversal of expenses related to its legal settlement with TiVo.
Revenue rose 11 percent to $3.58 billion, narrowly missing analysts' expectations of $3.6 billion, according to Thomson Reuters I/B/E/S.
Dish has spent nearly $3 billion on wireless spectrum and assets in the last year as it seeks to diversify its business beyond satellite pay-television.
Dish said it needs an approval from the U.S. Federal Communications Commission before it can enter the wireless market.
In its quarterly filing on Monday, the company said it may need to make "significant additional investments" or find a partner to help it build and commercialize its wireless assets.
It also bought the failed Blockbuster video rental chain in a bankruptcy auction last year. The company closed 500 Blockbuster stores in the United States during the first quarter and plans to close an additional 100 stores during the second quarter.
Dish provided no further details on its dispute with AMC Networks Inc <AMCX.O>. Dish's 14 million subscribers could lose TV shows such as "Mad Men" and "the Walking Dead" as part of a dispute over programming fees and a four-year-old lawsuit.
Dish is being sued in a breach-of-contract lawsuit by AMC Networks, which is seeking $2.5 billion in damages against Dish for improperly terminating a 15-year contract with one of AMC's subsidiaries called VOOM HD.
Dish said in a filing on Monday that it "could be required to pay substantial damages" as part of the lawsuit, which would impact its financial results.