Dish Defies Expectations, Adds 35K Pay-TV Subscribers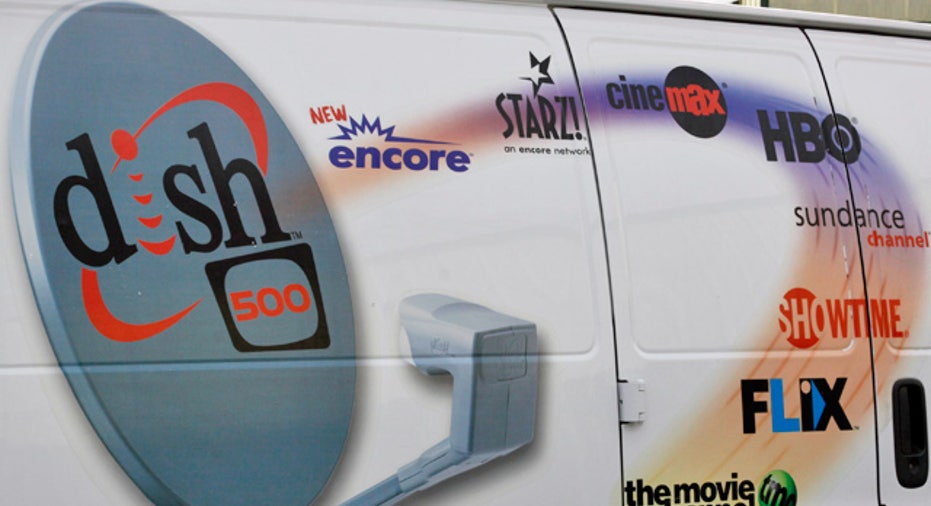 Dish Network (NASDAQ:DISH) surprised Wall Street on Tuesday by revealing it added 35,000 pay-TV customers in the third quarter and swung to a stronger-than-anticipated profit.
Shares of the satellite TV company rallied about 2% on the upbeat results.
Dish said it earned $314.9 million, or 68 cents a share, last quarter, compared with a loss of $158.5 million, or 35 cents a share, a year earlier. Analysts had called for a profit of just 43 cents.
Revenue increased 2.2% to $3.6 billion, narrowly topping the Street's view of $3.58 billion.
Dish further impressed investors by saying it added about 35,000 pay-TV subscribers last quarter, compared with a loss of 19,000 customers in the year-earlier period. Analysts had been bracing for a loss of 39,000 subscribers.
Dish said it ended the third quarter with 14.05 million pay-TV subscribers, up from 14.04 million at the end of the third quarter of 2012.
At the same time, Dish announced it added about 75,000 net broadband subscribers last quarter, giving it 385,000 and a 24% quarter-over-quarter increase. Analysts had called for a rise of 62,000 broadband subscribers.
Overall, Dish said its subscriber-related revenue rose 6.1% to $3.47 billion.
Shares of Englewood, Colo.-based Dish climbed 2.34% to $48.61 in premarket trading on Tuesday morning. Dish has seen its share price soar more than 30% so far this year.
Last week, Dish disclosed plans to shut down its remaining 300 U.S.-based Blockbuster stores and the Blockbuster by mail service.