'Disgruntled' Ex-Employee Killed Five, Then Himself in Orlando Shooting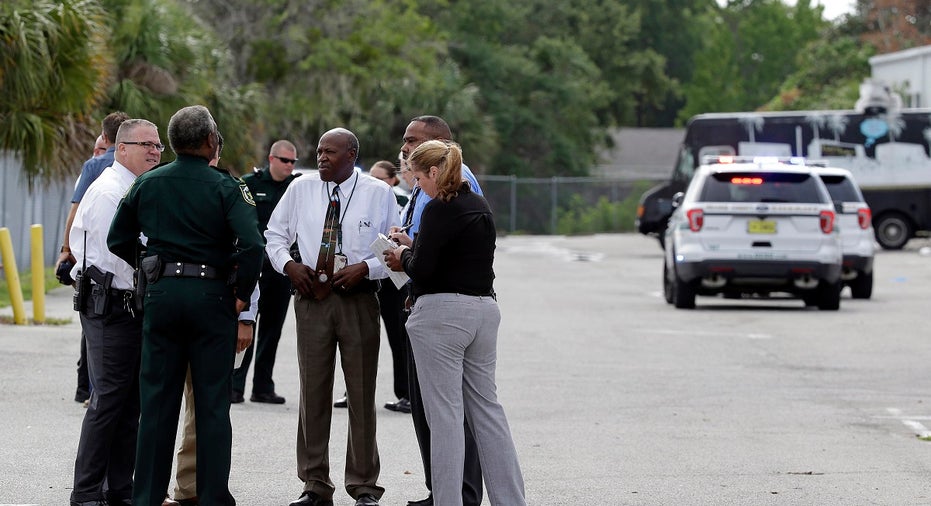 A "disgruntled employee" opened fire at a business in Orlando, Florida on Monday, killing five people before fatally shooting himself, according to police.
The incident happening around 8:00 a.m. at Fiamma Inc., which is one of the world's largest manufacturers of RV awnings used for motor coaches, campers and sports utility vehicles.
"The individual in question is a former employee. He was fired sometime in April of this year. He was a disgruntled employee who came back here this morning," Sheriff Jerry Demings of Orange County police said during a press conference Monday.
Demings confirmed that four males and one female were dead and there were about seven survivors. The shooting is not believed to be related to terrorism. The gunman, 45, was armed with a handgun and a knife.
Additionally, police say the shooter, whose name has not been released, does have a minor criminal history including being accused of battery towards another Fiamma employee in 2014.