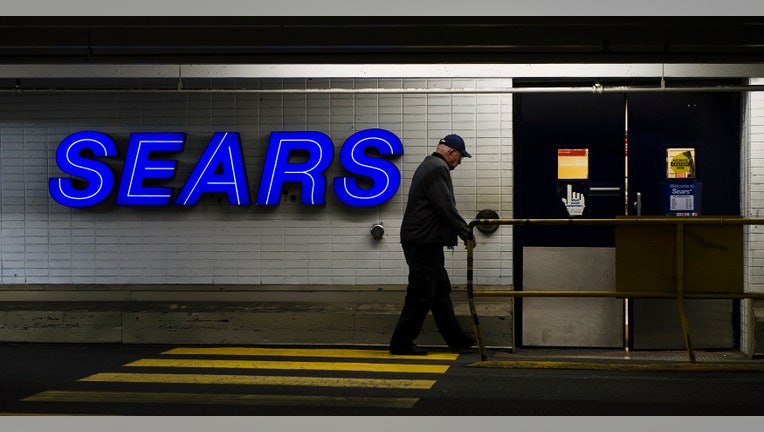 Sears Holdings (NASDAQ:SHLD) reported a wider first-quarter loss, as discounts and an effort to improve the retailer's loyalty program failed to stem a decline in revenue.
The department store operator said Thursday its loss was $402 million, or $3.79 a share, compared to a $279 million loss, or $2.63 a share, in the year-ago period. Excluding the Lands' End (NYSE:LE) spinoff and other one-time items, adjusted earnings checked in at $2.24 a share.
Revenue dropped 6.8% to $7.88 billion. The company cited Sears and Kmart store closures, weak sales in Canada and the separation of Lands' End.
Analysts were looking for a per-share loss of $1.87 and revenue of $7.71 billion.
Sears has turned to shedding stores and assets in recent years. Most recently, the Hoffman Estates, Ill.-based company spun off clothing brand Lands' End to existing shareholders. It also began exploring a possible sale of its majority stake in Sears Canada.
On Thursday, Sears said it continues to evaluate strategic options for its chain of auto repair shops.
The retailer has also bet on membership shopping, hoping its Shop Your Way program can convince customers to keep coming back. In the quarter ended May 3, Shop Your Way members accounted for 74% of sales, up from 68% in the same period a year earlier.
U.S. same-store sales at Sears locations were up 0.2% in the latest period versus a 2.4% decrease last year. Kmart's comparable sales fell 2.2% amid weak results for consumer electronics.
Stripping out the impact of consumer electronics, Sears would have booked a 0.8% increase in same-stores sales, while Kmart would have declined 0.4% year-over-year.
During a conference call with analysts, CEO Edward Lampert said Sears will focus less on selling televisions in favor of electronics, appliances, fitness equipment and auto services.
Lampert also said higher markdowns on apparel hurt margins. First-quart gross margin at Sears narrowed to 23.2% from 25.5%, although input costs fell 3.9% to $6.05 billion.
Shares slipped 1.8% to $35.90 in recent trading. Sears is down about 27% since the start of 2014.