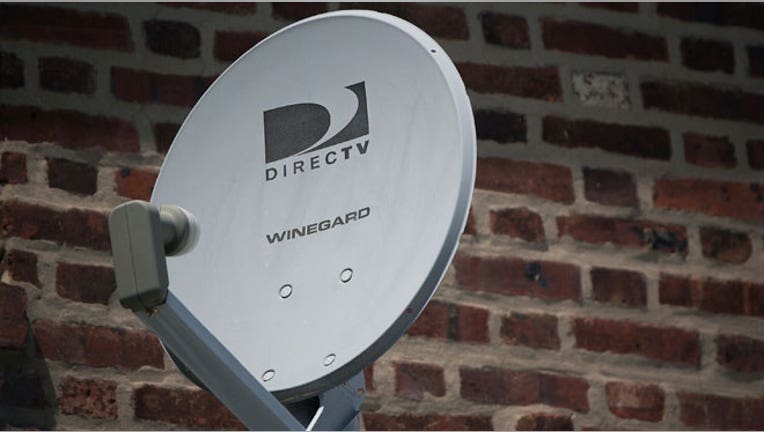 DirecTV (NYSE:DTV) beat the Street on Thursday with 14% decline in fourth-quarter profits and unveiled a $3.5 billion stock buyback program even as the satellite TV provider added fewer subscribers than Wall Street had been hoping for.
Shares of the largest U.S. satellite provider ticked higher following the earnings beat.
DirecTV said it earned $810 million, or $1.53 a share, last quarter, compared with a profit of $942 million, or $1.55 a share, a year earlier. Analysts had called for EPS of just $1.28.
Revenue rose 6.7% to $8.59 billion, topping the Street's view of $8.48 billion.
"We exit 2013 with good momentum and look to build on that in 2014 with a strong, comprehensive strategy dedicated to building lifelong customer relationships, while driving revenue and profit growth over the long term," DirecTV CEO Mike White said in a statement.
However, DirecTV said it added 93,000 net U.S. subscribers during the fourth quarter, trailing calls from analysts for 74,000 additions.
Likewise, DirecTV increased its Latin American subscribers by 231,000, which was well below the Street's view of 359,000.
The satellite company offset disappointment over the subscriber additions by enacting a $3.5 billion share buyback program. That represents a hefty repurchase plan, especially given DirecTV's market cap of about $38 billion.
"This repurchase program reflects our strong balance sheet and confidence in continued strong DirecTV revenue, earnings and free cash flow growth, as well as our belief that our stock is far below our intrinsic value," White said.
Shares of DirecTV advanced 1.47% to $72.94 ahead of Thursday's opening bell, positioning them to build in their 2014 gain of 5.6%.