DirecTV Said to Be Mulling Hulu Bid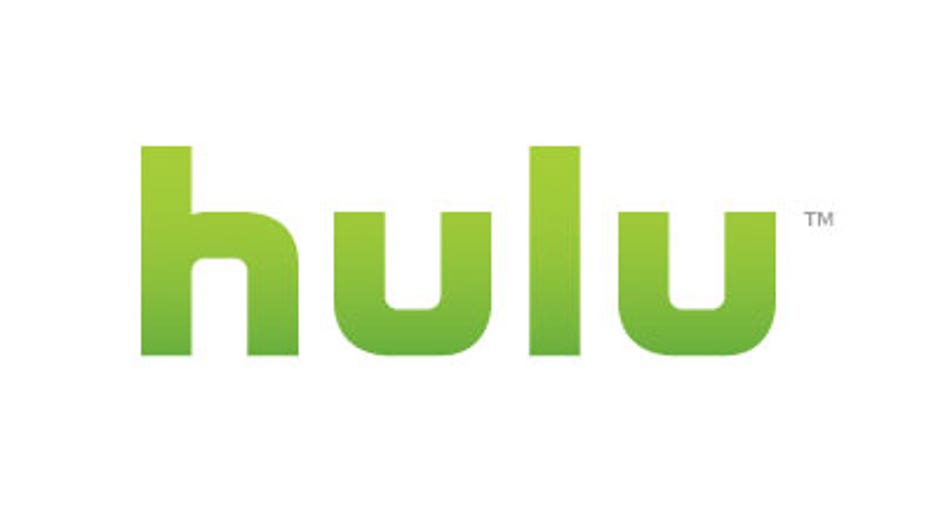 DirecTV (NASDAQ:DTV) is eyeing a possible bid to acquire online video site Hulu, according to a Wall Street Journal report.
The No. 2 U.S. pay-TV operator was among the suitors that considered an acquisition when Hulu last put itself on the block in 2011.
DirecTV declined to comment on the report.
The report also noted that pay-TV providers could pursue a deal for Hulu to expand their efforts to make television content available over the Web to customers.
DirecTV's rival satellite television provider, Dish Network (NASDAQ:DISH), recently launched a new product that incorporated technology from Slingbox, which makes a set-top box that streams home video content over the Internet. Dish now offers customers the ability to access their television packages on the Web and mobile devices.
Hulu offers online access to television shows, some for free and others under a subscription plan called Hulu Plus. The six-year-old site disclosed revenue of $700 million last year.
Other possible suitors have surfaced in recent media reports, while current owners News Corp. (NASDAQ:NWSA), Walt Disney (NYSE:DIS) and Comcast (NASDAQ:CMCSA) are considering options for Hulu including a sale.
News Corp., the parent company of FOX Business and the Journal, and Disney each own about one-third of Hulu and could buy the other's stake. An earlier report from the Wall Street Journal indicated Disney would like to offer Hulu services for free and generate revenue from ads, while News Corp. prefers a focus on paid subscriptions.
Comcast owns most of the remaining third of Hulu but gave up control as a result of regulatory requirements connected to its purchase of NBC Universal.
Earlier this month, technology blog All Things Digital said Yahoo! (NASDAQ:YHOO) Chief Executive Marissa Mayer met with Hulu executives.
Time Warner (NYSE:TWX) and Guggenheim Partners are also said to be mulling an acquisition of the video site.
Hulu competitors like Netflix (NASDAQ:NFLX) have added to their video offerings to meet consumer demand for digital access. Amazon.com (NASDAQ:AMZN) continues to add shows and movies to its Amazon Prime subscription offerings, this week announcing a deal with NBC Universal to include shows such as USA Network's "Covert Affairs" and "Suits."
Shares of DirecTV fell three cents to $65.18 in after-hours trading, after a gain of 49 cents Friday.