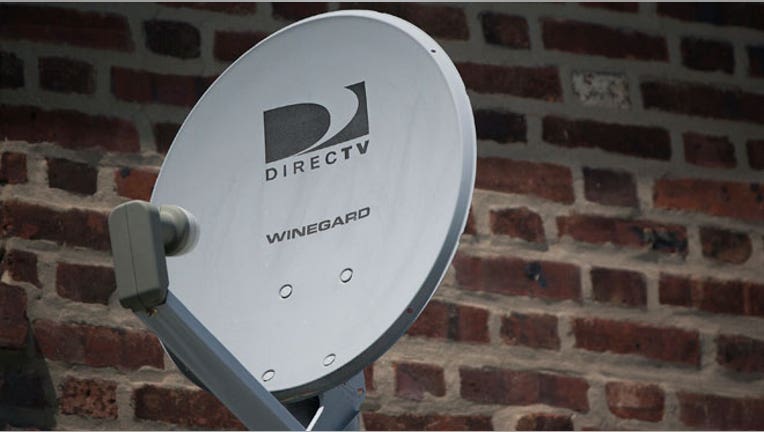 DirecTV, the No.1 U.S. satellite TV provider, reported a 5.3 percent rise in second-quarter revenue, helped by price increases and fewer subscriber disconnections.
Net income attributable to the company rose to $806 million, or $1.59 per share, for the quarter ended June 30 from $660 million, or $1.18 per share, a year earlier.
Revenue rose to $8.11 billion from $7.70 billion a year earlier.
U.S. net subscriber disconnections fell to 34,000 from 84,000 a year earlier.