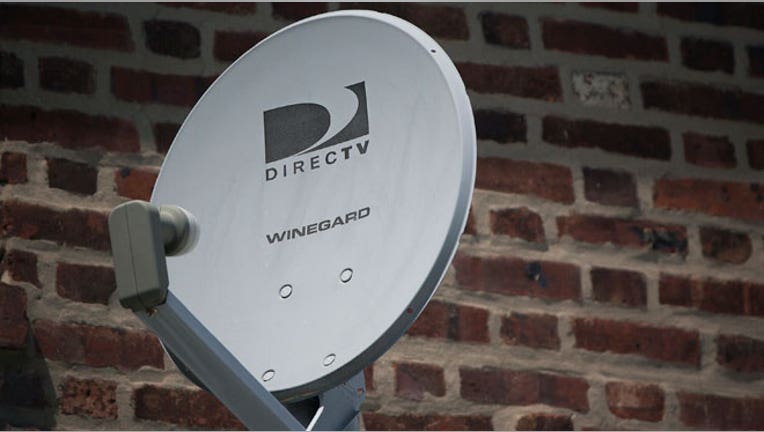 DirecTV (NYSE:DTV) said Tuesday its first-quarter profit fell 19%, as the satellite television operator added fewer U.S. subscribers and was hit by a currency change in Venezuela.
The company earned $561 million, or $1.09 a share, compared to $690 million, or $1.20 a share, in the year-ago period. DirecTV logged a higher currency devaluation charge of $281 million versus $166 million last year. Excluding the write-down, per-share earnings jumped 20 cents to $1.63.
Revenue rose 3.6% to $7.86 billion, missing a consensus estimate of $7.91 billion. Analysts were looking for a smaller adjusted profit of $1.50 a share.
DirecTV added 12,000 net subscribers in its U.S. business, less than the 21,000 additions in the same period a year earlier. The company said it had 20.3 million domestic customers at the end of the period, while its total subscriber based topped 38 million. U.S. revenue was up 5.1% at $6.09 billion.
The Latin America division had 361,000 net additions compared to 583,000 last year. DirecTV's total subscribers in the region hit 11.9 million, and revenue fell 0.4% to $1.72 billion.
DirecTV has been the subject of recent deal speculation amid consolidation in the pay-TV industry. In February, Comcast (NASDAQ:CMCSA) announced a deal to buy Time Warner Cable (NYSE:TWC) for $45 billion, pending regulatory approval.
According to news reports, AT&T (NYSE:T) recently approached DirecTV about possibly acquiring the nation's largest satellite TV company. In a research note to clients on Tuesday, Macquarie Capital said a merger between DirecTV and rival Dish Network (NASDAQ:DISH) would result in significant synergies.
Shares of DirecTV rallied 1.7% to $81.23 in recent trading. Through Monday's close, the stock was already up 15.6% since the start of 2014.