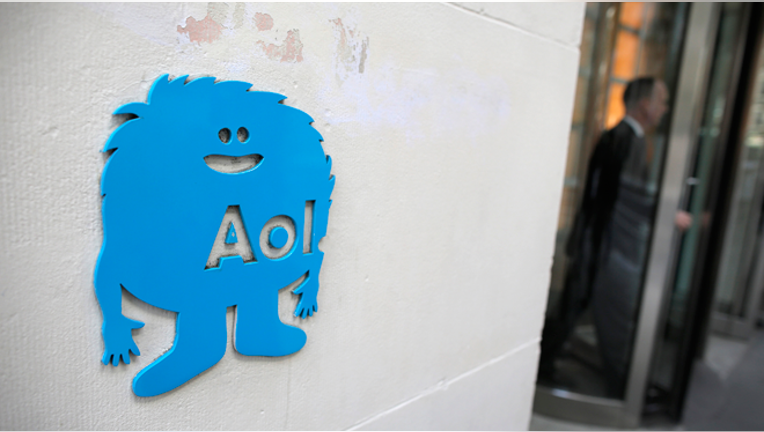 Microsoft (NASDAQ:MSFT) and AOL (NYSE:AOL) have joined forces in a new online video partnership. A distribution deal will launch this summer, allowing video content from AOL brands to be available on MSN and Bing apps.
AOL-owned publications including HuffPost Live, TechCrunch and Moviefone will be a part of the Microsoft deal. ESPN, TMZ, Martha Stewart and other AOL partners will also be participating.
Our audience "has an insatiable appetite" for video, Scott Ferris, Microsoft's GM for emerging media and video advertising, tells FOX Business. "Consumers are looking for premium quality video on demand, on their terms."
Ferris said Microsoft will continue to evaluate other possible content partnerships. "Our primary objective is to look for and curate premium content." Microsoft has also been developing original video with its Xbox console brand.
Comscore data show Microsoft sites have nearly 50 million monthly video viewers, spending an average of 33 minutes watching content. AOL has 62 million video viewers, who watch an average of 61 minutes.
"Online video is the new crack for Internet, and it seems like everyone wants a piece of it," said Neil Doshi, an analyst at CRT Capital.
Digital video ad spending increased $44.5% to $4.18 billion in 2013, according to eMarketer. That number is expected to increase to $5.89 billion in 2014.
AT&T (NYSE:T) and The Chernin Group also announced a video partnership this week, following a failed bid for Hulu last year. They have invested $500 million in a new business venture, with the goal of developing and acquiring online video.
The team will launch advertising and subscription video-on-demand channels. They will also invest in streaming services.
Facebook (NASDAQ:FB) is also making new efforts in the digital video space. Last month, the company introduced "premium video ads." The 15-second videos are set to automatically play.
"Video is increasingly part of people's daily experience and in the mobile experience because smartphones are getting more ubiquitous and they're just getting much faster," Sandberg told FOX Business's Maria Bartiromo in an exclusive interview on "Opening Bell."
"We're going to move fully and deliberately there."
Sandberg added, "video is so exciting for consumers and so effective for marketers."