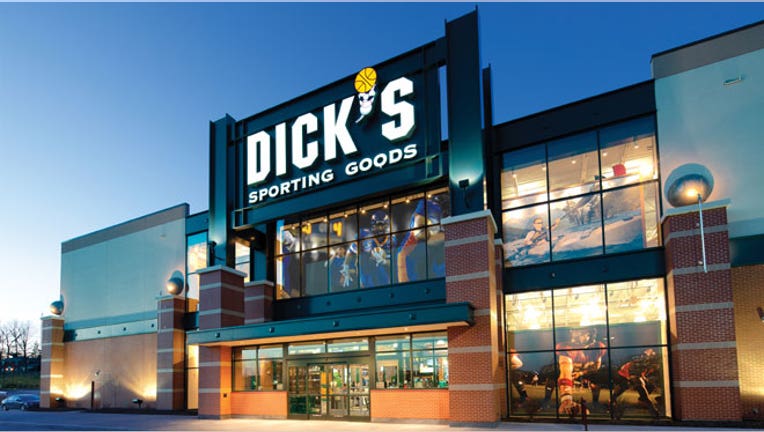 Dick's Sporting Goods Inc. (DKS) on Tuesday reported net income that declined by 17 percent in its fiscal second quarter, and beat analysts' expectations.
The Coraopolis, Pennsylvania-based company said profit fell to $69.5 million, or 57 cents per share, from $84.2 million, or 67 cents per share, in the same quarter a year ago.
Earnings, adjusted for restructuring costs, came to 67 cents per share. The average estimate of analysts surveyed by Zacks Investment Research was for earnings of 65 cents per share.
The sporting goods retailer said revenue rose 10 percent to $1.69 billion from $1.53 billion in the same quarter a year earlier, and beat Wall Street forecasts. Analysts expected $1.65 billion, according to Zacks.
Dick's Sporting Goods shares have declined $14.59, or 25 percent, to $43.51 since the beginning of the year. The stock has decreased $7.90, or 15 percent, in the last 12 months.