Diaper makers feeling the squeeze as birth rate shrinks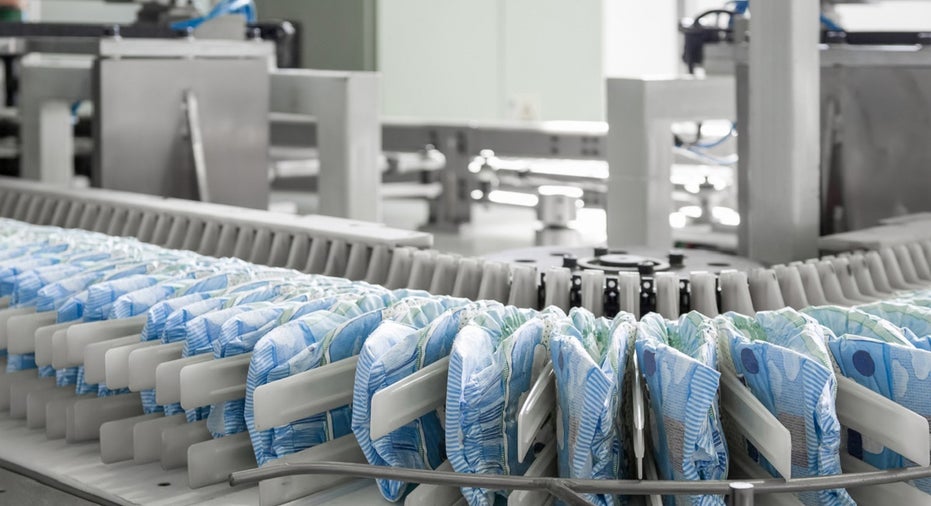 American women are having fewer children, and makers of diapers and other baby products are scrambling.
Last year, women in the U.S. gave birth to 3,853,472 babies, a 2% drop from 2016, according to figures from the Centers for Disease Control and Prevention. The new estimates now put the fertility rate in the U.S. at 1.76, which means women on average are having less than two kids.
That's the lowest fertility rate the country has logged since 1978.
News of the decline is not only concerning economists, who worry it could have a major effect on the future labor force, but also top baby product companies.
Just this week, Johnson & Johnson announced it is relaunching its baby care products to be more in step with millennial moms looking for more natural products. Since 2011, the company has seen sales decline 20% in its baby-care unit.
And while Huggies maker Kimberly-Clark reported better-than-expected first-quarter sales last month, most of that was attributed to its tissue segment.
In January, CEO Thomas Falk said on an earnings call that a declining birthrate is hurting sales. The company announced plans to cut about 13% of its global workforce in an effort to reduce costs.
"I'd say, certainly in 2017, we had some factors like the birthrate in the U.S. and Korea being more negative than expected, that you can't encourage moms to use more diapers in a developed market where the babies aren't being born in those markets," Falk said in January.
Pampers-maker Procter & Gamble is also having a tough year. Lagging sales in the consumer brand have shaken investors' confidence in the company, pushing shares down more than 20% in 2018. P&G, like Kimberly Clark, has cut jobs. In this fiscal year alone, it has eliminated more than 1,400 positions.
P&G, J&J and Kimberly-Clark hadn't responded at the time of publication to a request for further comment from FOX Business on how the birth rates are affecting sales.