Deutsche Telekom Dialing up a Partner for T-Mobile?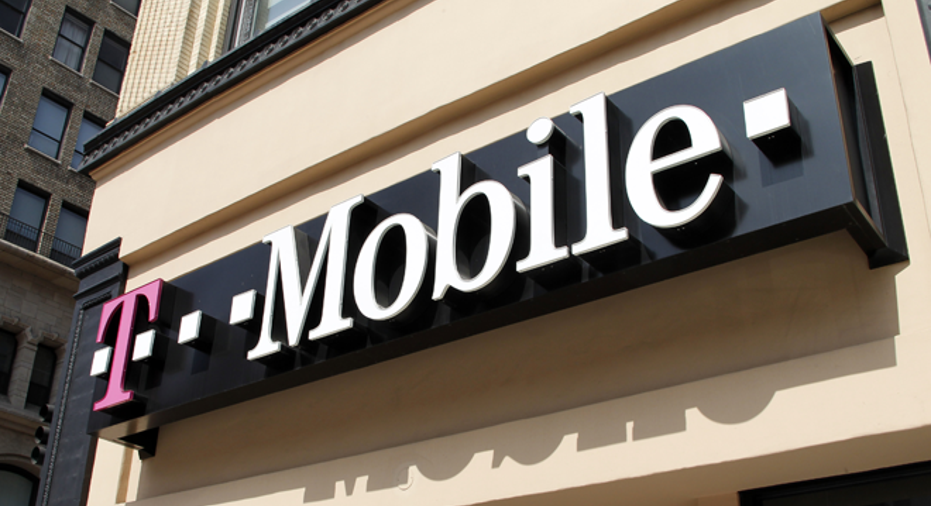 A lot of movement has been going on in telecom lately and news from Deutsche Telekom adds to the intrigue.
Deutsche Telekom's Chief Executive Officer Tim Hoettges said it would consider any partner that could improve its U.S. operations.
Hoettges, speaking at the company's annual shareholders meeting,  said T-Mobile US (NYSE:TMUS), of which Deutsche Telekom holds a majority stake of 66%, was in much better shape than two years ago.
"But It is our duty to go on improving the return on T-Mobile US," he added." If we find a partner who will help us to do so, we will obviously consider it," as reported by Reuters.
T-Mobile declined to comment to FOXBusiness.com. CEO John Legere has been transforming the telecom company, which is now vying with Sprint (NYSE:S) for the third-largest carrier title in the U.S. behind Verizon (NYSE:VZ) and AT&T (NYSE:T).
"We've had eight consecutive quarters with more than one million total net customer additions proving that customers want value," said John Legere, President and CEO of T-Mobile US after the company reported its 1Q results in late April. "We expect to once again capture all of the industry's postpaid phone growth in Q1 and we've done it while delivering an all-time record low 1.3% churn."
T-Mobile US reported that it ended the first quarter of 2015 with 56.8 million total customers.
There have also been other significant movements in the world of telecom lately, as providers are always looking for ways to increase their businesses to keep up with competitors and demand.
On Wednesday, M&A activity was once again at the forefront as Suddenlink Communications, a U.S. cable operator, was acquired by European telecom group Altice SA for $9.1 billion. This follows last week's news of Verizon offering to buy AOL Inc. (NYSE:AOL) for some $4.4 billion.
And regulators are still deciding on a proposed $48.5M merger of AT&T and DirectTv (NYSE:DTV), of which many believe will be eventually approved. Investors continue to speculate on the future of Comcast (NYSE:CMCSA) and Time Warner Cable (NYSE:TWC) after the two terminated plans for their merger which was valued around $45 billion.
T-Mobile US shares traded up over 3% to around $36.15 or so today.