Deutsche Bank launches tech startup lab in New York City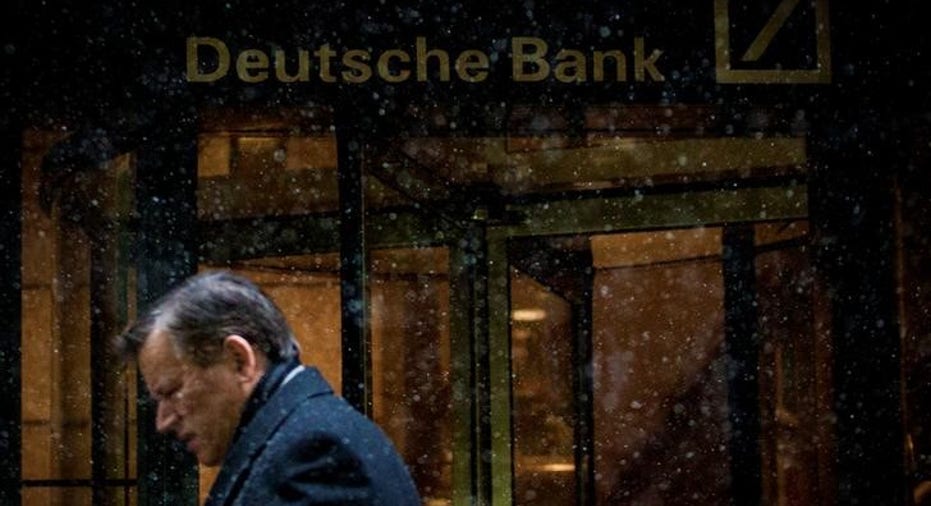 Deutsche Bank AG has opened a new center in New York to work with financial technology startups that can help it improve its technology.
Based in Lower Manhattan's Fulton Center, the lab's team will help the bank deploy technology in artificial intelligence, cloud and cyber security and other areas, the German bank said on Tuesday.
Financial terms were not disclosed. Deutsche Bank is Germany's largest lender.
Banks have been increasingly looking to startups for technology that can help them manage a stream of business and regulatory challenges. But entrepreneurs say one of the biggest challenges they still face is cutting through banks' procurement processes, which are demanding and lengthy.
It is also difficult for entrepreneurs to figure out whom to approach within a large organization that might employ thousands.
To facilitate collaboration, Deutsche and other banks have launched initiatives over the past few years, from corporate venture arms that back startups, to innovation centers.
The Fulton Center site is the fourth innovation lab recently set up by Deutsche Bank in an attempt to provide points of entry for smaller companies looking to work with its various divisions.
The other Deutsche Bank labs - based in Berlin, London and Silicon Valley - have so far led to deployments of technology that can help the bank improve the resilience of its network and enhance its ability to design digital interfaces, said Elly Hardwick, head of innovation at the bank.
The move comes amid Deutsche Bank's wider push to enhance its technology. As part of its Strategy 2020 initiative, the German banking group plans to spend up to 1 billion euros ($1.07 billion) in digital technology and is undergoing a significant IT transformation.
This includes reducing 45 operational systems in its corporate and investment banking division to four by 2020 and quadrupling its use of cloud technology.
On Sunday, Deutsche Bank announced details of its latest bid for cash, as it turned for the fourth time to investors, many of whom have privately expressed exasperation with its strategic shifts and heavy losses in recent years.
(Editing by Matthew Lewis)