Deutsche Bank Confirms Receipt of Suspicious Package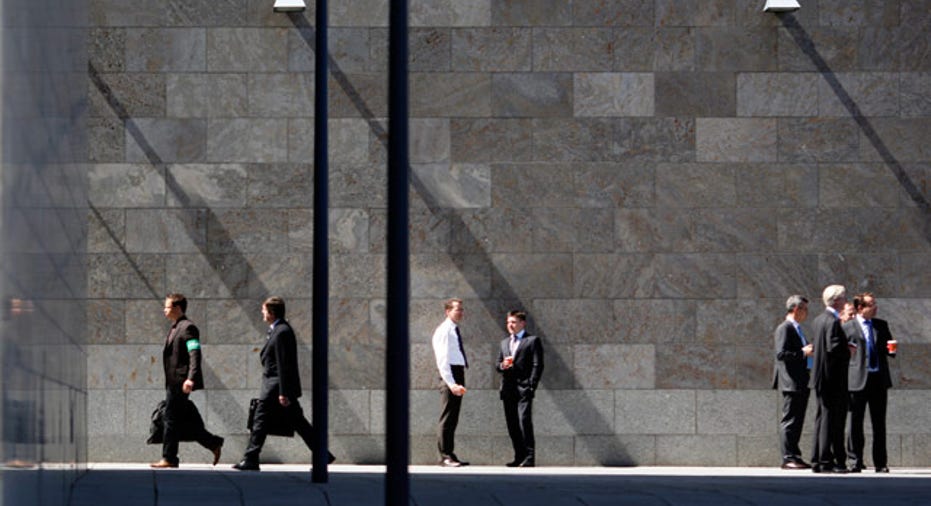 Germany's Deutsche Bank (NYSE:DB) has confirmed that police are investigating a suspicious envelope it received on Wednesday.
The bomb, which was packed with explosives and shrapnel, did not detonate and there were no injuries. It's not clear how much damage would have been caused had the bomb detonated.
"We confirm that a suspicious envelope has been sent to Deutsche Bank," a spokesman for Germany's biggest lender told Reuters.
There is also no immediate indication as to who is responsible for sending the bomb. However, some U.S. officials have said one of the first groups that come to mind is Al-Qaeda in the Arabian Peninsula (AQAP), which was behind the UPS (NYSE:UPS) cargo-printer bombs that were launched against the U.S. last October. The maker of those bombs, Ibrahim al-Asiri, was not killed in the Sept. 30 CIA airstrike.
Meanwhile, the New York Police Department has warned New York banks to focus security on mailrooms after the letter bomb addressed to Deutsche Bank CEO Josef Ackermann, 63, was identified in a mailroom at the company's Frankfurt headquarters.
The NYPD is also increasing security around Deutsche Bank locations in New York City, although there has been no indication that the letter bomb is at all related to the U.S.
The bank, which opened its first branch in New York in 1979, is the only investment bank physically located on Wall Street and one of the largest foreign-based employers in the city.
In the U.S., the company has more than 11,000 employees in 28 states and 90 cities, including about six major locations in New York City.