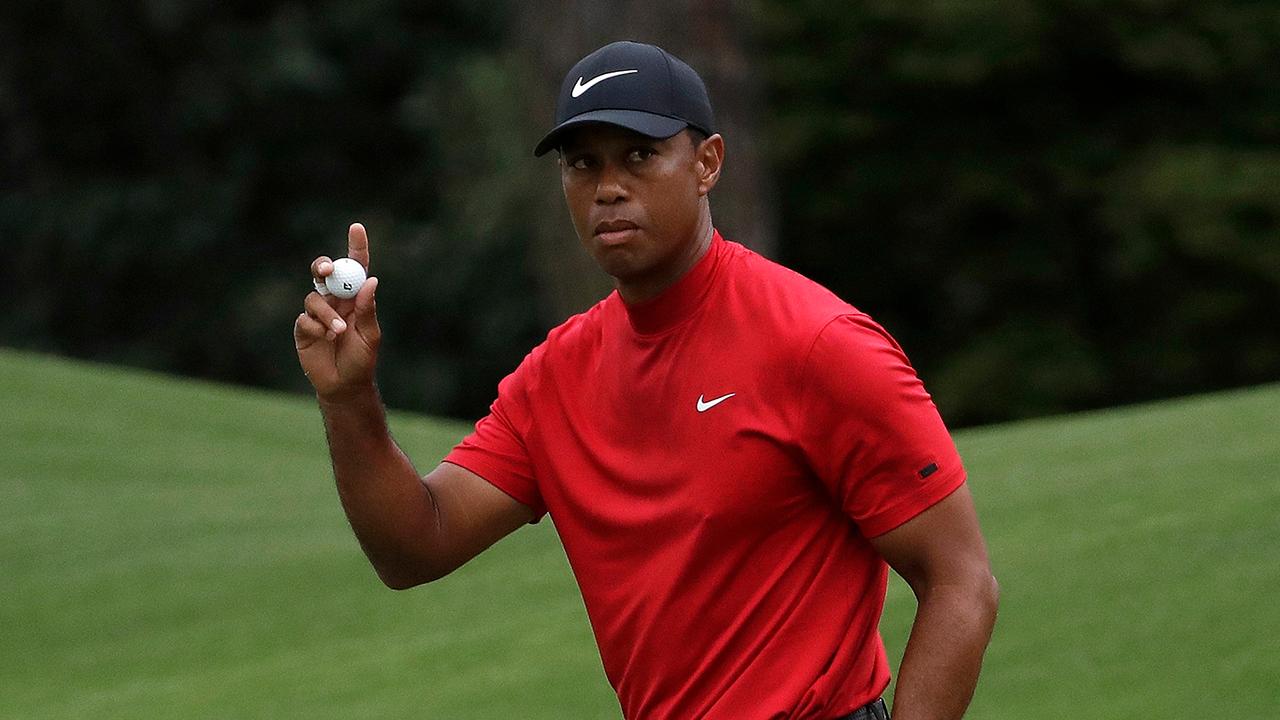 PGA Championship ticket prices plunged to their lowest level in at least four years on Thursday, even with Tiger Woods eying a 16th major victory in his first event since winning the Masters.
Tickets to the event were listed at an average price of $94 on the secondary market as of late Wednesday evening, according to TicketIQ data. At that price, single-day PGA Championship passes fell to their cheapest level since 2015, when tickets sold for an average of $70, and were the second-cheapest tickets for the event since 2012.
The low prices were attributable to a trio of factors, including a threatening forecast of high-60 temperatures and possible rain for the weekend of play, according to Ticket IQ founder Jesse Lawrence. The event's location at the Bethpage Black Course on Long Island presents a logistical challenge for golf fans traveling from New York City, and the PGA Tour's decision to shift the major to May from its traditional dates in August poses difficulties for families with children stuck in school.
"As a result of all those factors, there's an opportunity to see Tiger and the rest of the field for prices [that] are historically cheap and well below the $110 face price," Lawrence wrote in a blog post.
Tickets to the tournament's second day on Friday were available for as little as $78 as of Thursday afternoon. Single-day passes for Thursday's play were on sale for just $6 on StubHub in the morning.
Woods began play just after 8 a.m. ET on Thursday. The 43-year-old golfer has a successful history at Bethpage Black, winning the U.S. Open at the notoriously difficult course in 2002.
The golf legend has won the PGA Championship on four past occasions and is the event's all-time leader in terms of winnings.
CLICK HERE TO GET THE FOX BUSINESS APP
The PGA Championship shifted to May for the first time this year as tour officials sought to condense the golf season. The event runs through the weekend and will hold its fourth and final round on Sunday.