Despite Shutdown, Judge Rejects DOJ's Push to Delay Airline Trial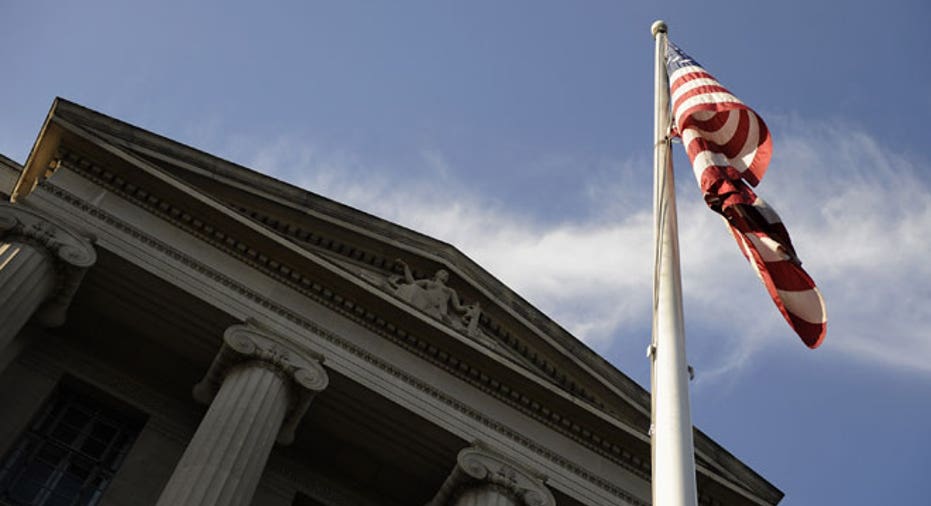 Even as the federal government shuts down, a judge on Tuesday reportedly denied the Justice Department's request to delay the anti-trust trial over the $11 billion merger of US Airways (NYSE:LCC) and American Airlines.
Lawyers from the DOJ requested a postponement to the government's anti-trust lawsuit in a two-page filing on Tuesday morning, the first day of the government shutdown. The DOJ noted that employees are generally prohibited from working.
"This is creating difficulties for the Department to perform the functions necessary to support its litigation efforts," the motion by the government said.
However, U.S. District Judge Colleen Kollar-Kotelly denied the U.S. request to halt the merger case, Dow Jones Newswires reported.
The government alluded to this possibility in its stay request. The DOJ said that if the request is denied, the lawyers will continue to work on the case because the action would "constitute express legal authorization" for them to stay on the job.
A trial to determine the government's merits for objecting to the merger is scheduled to begin on November 25.
The stay denial is not the only front the government lost on in this airline battle on Tuesday.
The DOJ lost the support of Texas Attorney General Greg Abbott in the anti-trust lawsuit. In a joint announcement Tuesday afternoon, Abbott and the airlines said they reached an agreement that ensures American Airlines will maintain daily service to more than 20 airports in Texas.
In August, the DOJ surprised the airline industry by moving to block the creation of the world's largest airline amid worries it would allow carriers to raise prices and create a monopoly in certain markets.
Late last month, US Airways and AMR Corp., the parent of American Airlines, extended the termination date of their pending merger by a month to January 18 to allow for time to fight the court battle.
Shares of Tempe, Ariz.-based US Airways rallied 3.59% to $19.64 on Tuesday. The gains leave the airline's shares up 45% on the year.