Despite PC Headwinds, H-P Gets An Upgrade from Wells Fargo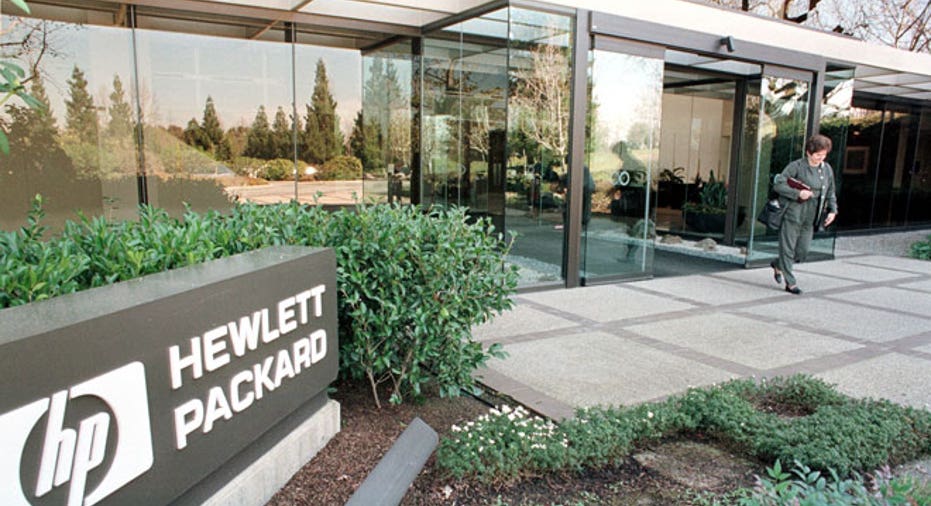 PC maker Hewlett-Packard (NYSE:HPQ) was upgraded Thursday to "outperform" from "market perform" by Wells Fargo (NYSE:WFC), which also raised its price target on the expectation that H-P will turn to divestitures and gain more traction with its product launches.
Analysts at Wells Fargo now expect shares of H-P to hit a range of $30 to $32, up from $23 to $25.
Shares were down 1.3% at $25.10 in early morning trading.
In a research note to clients, analysts said the company isn't "out of the woods" just yet because of the need to ramp new products and improve sales efficiency. But they added that "the risk/reward is favorable" given initial interest in new products.
The analysts also expect earnings growth in the near-term from improved gross margins, while "investors are intently focused on [fiscal year 2014] revenue growth." Dell (NASDAQ:DELL) and IBM (NYSE:IBM) saw margin expansion despite a lack of revenue growth at various points in the last few years, Wells Fargo explained.
Potential shareholder activism and divestitures were also a focus of Thursday's note. Activist shareholder and interim Chairman Ralph Whitworth agreed with H-P to a standstill agreement that ends in less than a year. Whitworth, the analysts note, has been an advocate for corporate breakups in the past.
Wells Fargo believes H-P is valued at around $34 a share based on the sum of its parts.
"Any divestitures (not necessarily PCs) would likely accelerate the net debt zero goal and cash that had been used for debt repayment…could be used to increase share repurchase/dividends or acquisitions," the analysts wrote.
Wells Fargo also lowered its 2014 revenue estimate to take into account pressures in the PC industry, while raising its per-share earnings outlook by 10 cents to $3.77.