Despite 11% Slide, Time Warner Earnings Top Views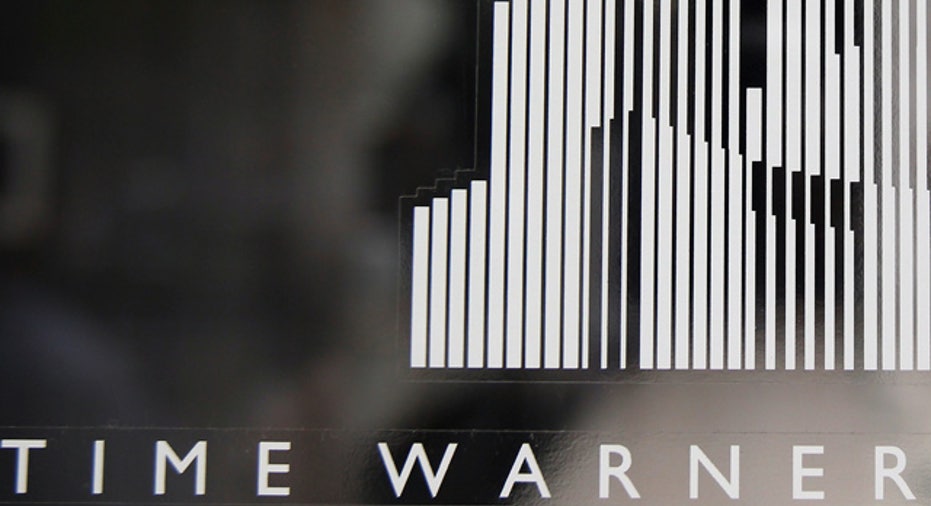 CNN parent Time Warner (NYSE:TWX) suffered an 11% decline in first-quarter earnings amid charges, but the media giant's adjusted-profit and revenue surpassed Wall Street's expectations.
New York-based Time Warner said it earned $583 million, or 59 cents a share, last quarter, compared with a profit of $653 million, or 59 cents a share, a year earlier. Earnings per share were flat due to a decline in the number of shares outstanding.
Excluding one-time items, the parent of Time and Warner Bros. Studios said it earned 67 cents a share, topping the Street's view of 64 cents. Revenue rose 4.4% to $6.98 billion, compared with consensus calls for $6.81 billion.
"We're off to a great start to the year, and we're benefiting from strong momentum for our content across our businesses," CEO Jeff Bewkes said in a statement.
Despite beating the Street, Time Warner declined to upgrade its full-year guidance. Management is still calling for non-GAAP EPS growth in the low double digits compared with 2011's $2.89. Analysts had been calling for 2012 EPS of $3.19.
Shares of Time Warner slipped 0.32% to $37.80 Wednesday morning, mostly in line with the broader markets. Year-to-date they have increased more than 4%.
Revenue at Time Warner's Turner Broadcasting and HBO division grew 3% to $3.6 billion last quarter thanks to a 5% rise in subscription revenue and a 6% jump in ad sales. Content revenue fell 18%. The company highlighted the success of March Madness as well as the NBA and HBO's Game of Thrones.
Time Warner said its Warner Bros. film studio enjoyed a 7% rise in revenue to $2.8 billion thanks in part to the blockbuster release of the latest Sherlock Holmes movie, which grossed almost $535 million in global box office sales.
Meanwhile, revenue at the company's publishing arm Time Inc. slipped 3% to $773 million due to a 5% slide in ad sales that offset a 2% increase in subscription revenue.