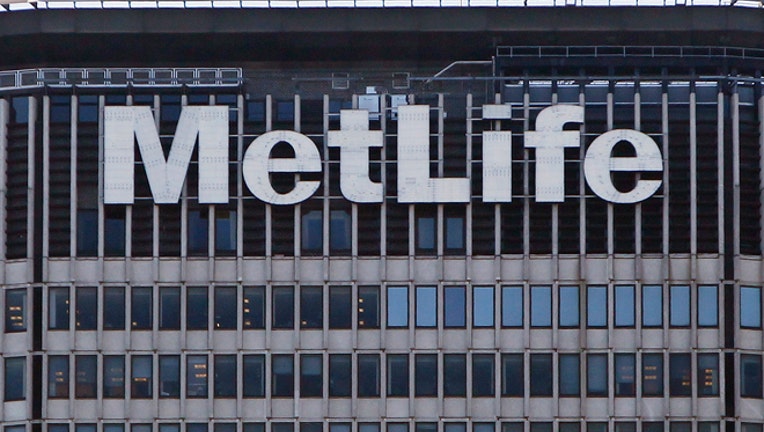 MetLife Inc (NYSE:MET), the largest U.S. life insurer, reported a 36% rise in net income, helped by a derivative gain linked to credit spreads, but operating earnings fell short of market expectations as claims increased.
MetLife, whose shares fell about 2% in extended trading on Wednesday, said total claims and benefits rose 4% to $9.37 billion in the first quarter ended March 31.
The company, heavily exposed to persistently low U.S. interest rates, has a large derivatives program designed to reduce that risk.
MetLife recorded a net derivative gain, after tax and other adjustments, of $343 million in the quarter compared with a loss of $630 million in the same period of 2013.
The company also took an after-tax charge of $343 million related to the sale of its UK pension risk transfer business to Rothesay Life Ltd.
MetLife Chief Executive Steve Kandarian has tried to scale back on capital-intensive businesses such as annuities to focus more on traditional life insurance and pension products.
The insurer's net profit rose to $1.30 billion, or $1.14 per share, in the quarter from $956 million, or 87 cents per share, a year earlier.
On an operating basis, the company earned $1.37 per share.
Total operating revenue rose by 1% to $17.12 billion.
Analysts on average had expected earnings of $1.39 per share on revenue of $17.67 billion, according to Thomson Reuters I/B/E/S.
MetLife shares were trading at $51 in extended trading, after closing at $52.35 on the New York Stock Exchange.
The company will hold an earnings conference call on Thursday.
(Reporting by Avik Das and Aman Shah in Bangalore; Editing by Ted Kerr)