Depomed names new CEO, directors in deal with activist Starboard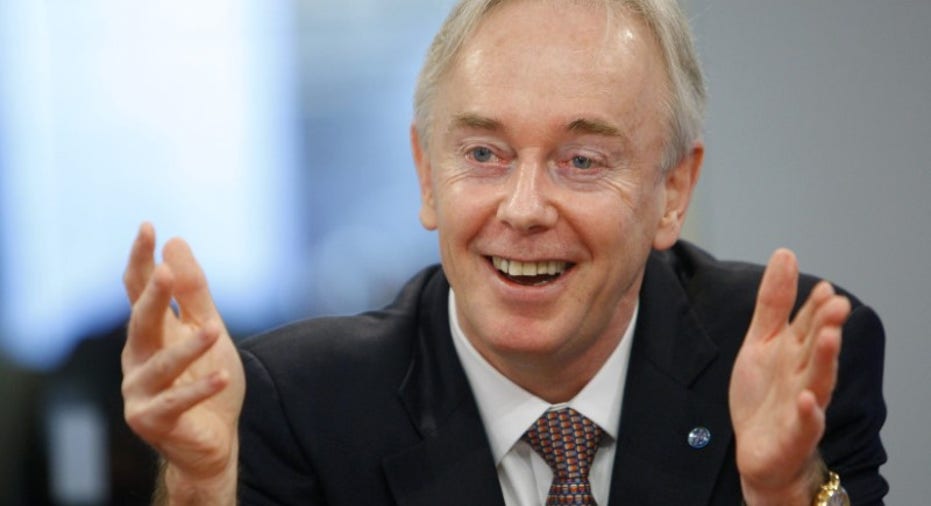 Depomed Inc reached a deal with activist investor Starboard Value LP to name a new chief executive officer and two other directors to its board.
The drugmaker's shares fell nearly 6 percent to $13.39 in extended trading after the company also forecast lower-than-expected first quarter sales.
Depomed said former Bayer Healthcare chief Arthur Higgins would take over as CEO from James Schoeneck, following his resignation.
"We are pleased to have reached an agreement to work with Depomed and believe that Arthur Higgins is an excellent choice to lead Depomed," said Gavin Molinelli, partner of Starboard.
Depomed named Higgins, Molinelli and William McKee, a former chief financial officer of Barr Pharmaceuticals LLC, as board directors.
Starboard said in September that it wanted to oust the drugmaker's board. However, Starboard and Depomed struck a truce in October, with the hedge fund getting three seats on the board.
The investor had criticized Depomed's board over alleged governance deficiencies and urged it to explore a sale.
The drug company said on Tuesday it expects first-quarter sales of $95 million to $100 million. Analysts on average were expecting sales of $114.6 million, according to Thomson Reuters I/B/E/S.
Earlier in the day, U.S. Democratic Senator Claire McCaskill asked the nation's top opioid drugmakers, including Depomed, for internal estimates of the risk of abuse, addiction and overdose of opioids, as lawmakers step up efforts to tackle the deadly opioid crisis.
(Reporting by Akankshita Mukhopadhyay in Bengaluru; Editing by Maju Samuel)