Demystifying Online Customer Service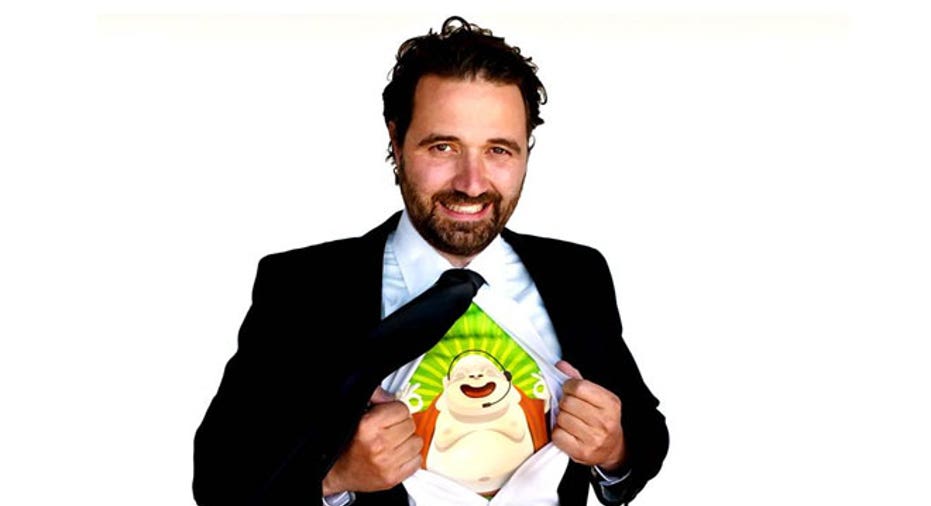 We're highlighting small businesses from around the country as nominated by you, our readers. If your favorite small business is using Twitter to communicate with customers, let us know about it @fbsmallbiz with the hashtag #mysbc, and it may be featured as an upcoming Small Business of the Day.
Small Business of the Day: Zendesk
Who: Co-founder Mikkel Svane, 40, @Zendesk
What: An online support system for businesses
When: October 2007
How: Svane worked previously in the customer service and support industry for years and realized there had to be a better way for companies to provide support to customers.
"Employees had a hard time providing customer service; it had the opposite effect of what they wanted," he said. With this in mind, Svane, along with his two co-founders, launched Zedesk as an all-in-one online resource for companies to manage customer service online.
Where: San Francisco
In his own words: "We have taken a traditional product and made it up to date so it works how the Internet generation would like to receive support from companies."
To view more Small Businesses of the Day, click our interactive map.