Demand Media's eHow Relaunches Web Site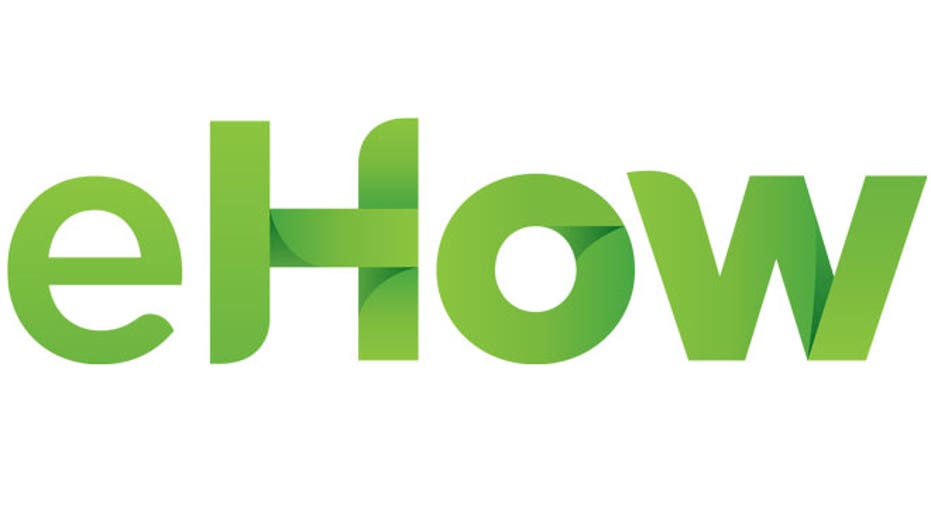 Demand Media (NYSE:DMD) on Wednesday launched an overhaul to its eHow.com Web site, updating its interface and adding helpfulness ratings, aimed at making it easier for readers to find help when they need it.
"The new site design was born out of our desire to improve the overall consumer experience.  Millions of people visit eHow.com each month and we have a responsibility to make their experience both satisfying and memorable," eHow General Manager Gregory Boudewijn told FOX Business.
EHow's updated site adds six core categories (home, money, style, health, family, and food), which are meant to be easier to navigate through and better-aligned with advertiser needs, according to a press release.
The update also includes a new "Helpful?" button on article and video content so readers and viewers can give feedback on quality, according to the release.  These ratings will be sent to eHow's editorial staff which will use it to improve site content.
In addition to ratings, eHow has also better segmented its writers and copy editors  by subject matter, to help ensure the right people are writing and editing the right content, according to Boudewijn.
On the quality front, Boudewijn said, "The overwhelming majority of the content we produce today includes references" with the exception of when content is written by a professional with years of experience.  In addition to that, all content is put through a plagiarism check as soon as it's submitted.
High-definition video is a new major focus for the revamped site, as it sees video playing a huge role in its future.  "We aim to create the right piece of content to answer a consumer's question and often times that question is best answered through video. eHow.com already has one of the largest owned, professional video libraries on the Web at more than 150,000 videos," Boudewijn said.
Ehow plans to launch a number of new video series that will be announced in the coming months.  One such series, starting on Wednesday's relanuch, is "Curbside Eats," which focuses on the growing food truck culture in the U.S.
The site's overhaul comes as Google (NASDAQ:GOOG) recently retooled its search algorithm to address the quality of its search results and lower the rankings of sites with little useful information, responding to user complaints.
A report in The Wall Street Journal last month named some of the immediate winners and losers of the new search results, saying Yahoo's (NASDAQ:YHOO) Associated Content (which, like eHow, offers articles on a variety of topics) was hurt by the change, while some news sites and social networks were helped.  It said eHow did not appear to be impacted, citing a study by Sistrix.
Boudewijn told FOX Business the timing of the site's overhaul was "not at all" related to Google's updated algorithm.  "The redesign process started last year and involved significant planning. As you can imagine, launching a new user interface and backend architecture is no small project and took particular care given the size of eHow's audience," he said.
On whether Google's changes had an impact on eHow's rankings, Boudewijn said "We generally don't comment or speculate on search engine algorithm changes since they happen frequently."  He confirmed that the company's CEO Richard Rosenblatt has said there was no material net impact on Demand Media's Content & Media business.  "We're glad Google is focused on continuously improving their consumer experience.  We're each focused on the same thing – helping users find the quality information they seek," he added.