Demand for Foreclosed Homes Plummets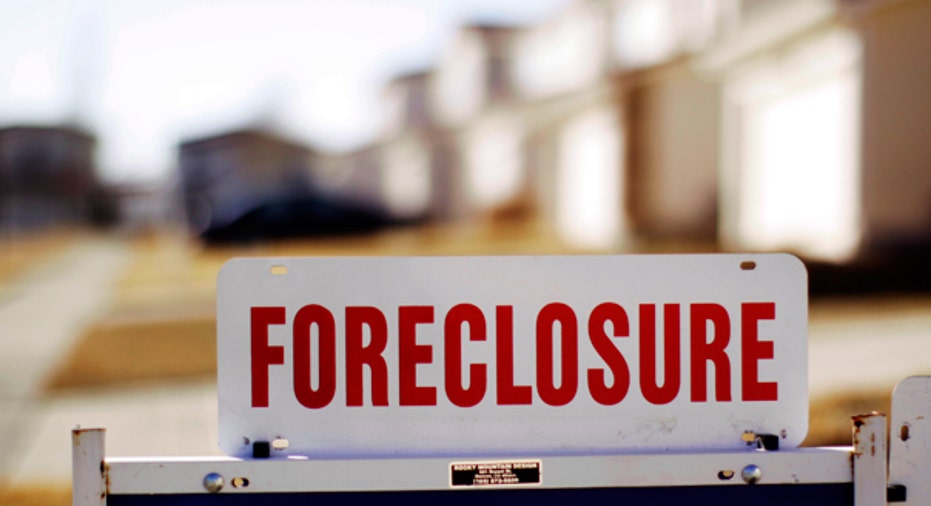 Buyers looking to purchase a foreclosed home saw the largest price discounts in almost five years as demand for foreclosed homes plummeted in the third quarter, a closely watched industry survey said on Thursday.
Real estate data company RealtyTrac said foreclosed homes, which made up about 1 in 4 of all residential home sales in the third quarter, sold for about 32% lower than homes not in the foreclosure process, the highest average discount since the last three months of 2005.
There were about 189,000 homes in some stage of the foreclosure process sold to third parties in the three months through September, a decline of about 25% from the second quarter and a 31% drop from the same period in 2009.
"The foreclosure-processing controversy, which was brought to light at the very end of the third quarter, could chill demand even further - particularly for foreclosure properties," said James J. Saccacio, chief executive officer of RealtyTrac.
Saccacio said the overall drop in demand for homes in the third quarter was led by the expiration of a popular tax credit in the prior three months.
Regulators and state investigators are probing big mortgage servicers, including Bank of America Corp (NYSE:BAC), JPMorgan Chase & Co (NSYE:JPM), Citigroup Inc (NYSE:C) and Ally Financial, amid allegations banks used "robo-signers" to sign hundreds of foreclosure documents a day without proper legal review.