Delta: Website tricks people who put their pets on jets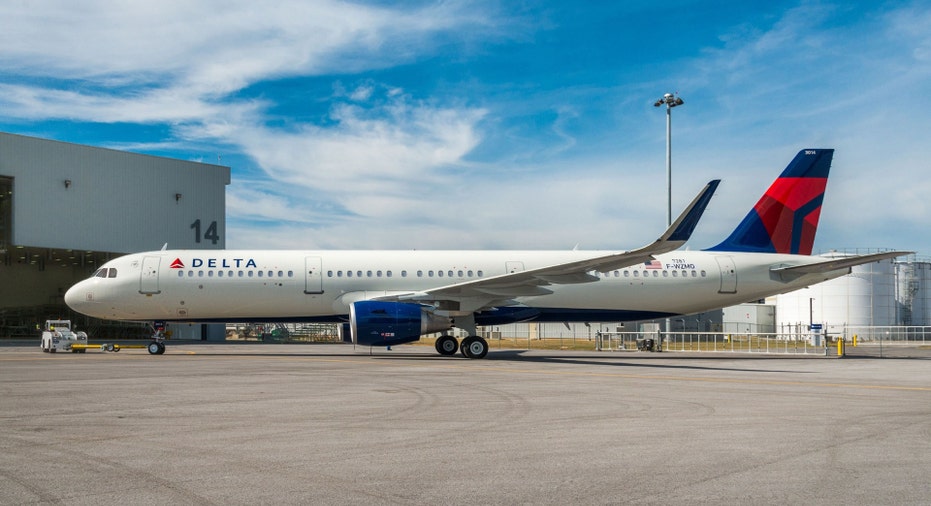 Delta Air Lines is suing over a website that it says tricks people into thinking they're dealing with the airline when arranging for their pets to fly on jets.
Atlanta-based Delta says in a federal lawsuit that the website — DeltaPetTransit.com — is designed to look like a Delta site and uses the airline's logos and pictures of its planes.
The site is not affiliated with the airline and has no right to use its trademarks, Delta says in the lawsuit filed Thursday in U.S. District Court in Georgia.
The airline says the website solicits pet-shipment payments while posing as Delta, but offers no services.
Delta says it hasn't determined who operates the site.
A message from The Associated Press to the email address on the site got no response.