Delta turns to apartment-sharing service Airbnb for more business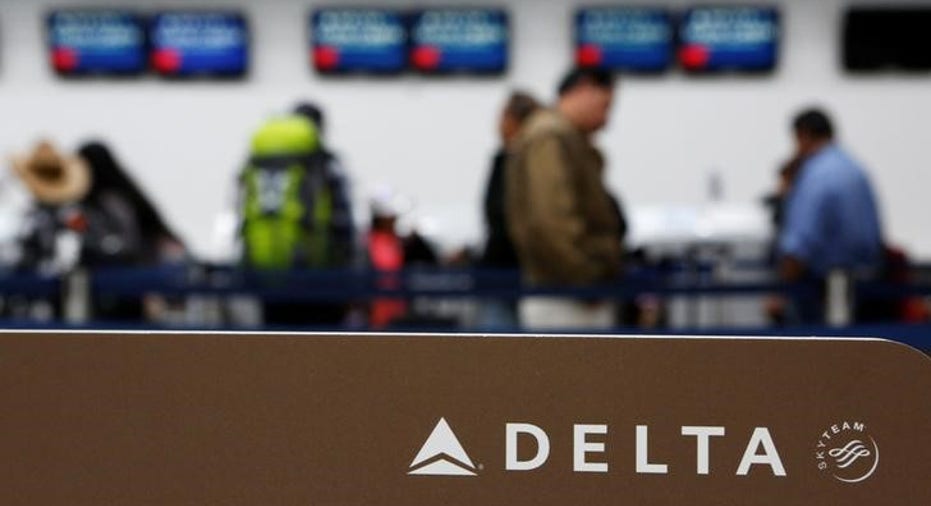 Delta Air Lines Inc on Wednesday announced a marketing agreement with Airbnb, becoming one of the largest established companies in the travel industry to embrace the 8-year-old apartment-sharing service.
Delta, the world's No. 2 airline by passenger traffic, said customers can earn award miles toward free flights when booking stays with Airbnb. This follows similar promotions from Virgin America Inc and Australia's Qantas Airways Ltd.
Airlines have long marketed hotel packages to draw customers to their websites and get a larger cut of their travel spending. The Airbnb deal reflects how airlines are moving to keep offerings relevant as the popularity of apartment sharing increases.
"Nearly 20 percent of U.S. travelers, based on our research, have used a home-sharing site like Airbnb," said Henry Harteveldt, founder of travel consultancy Atmosphere Research Group. "Delta recognizes that."
Airbnb will pay Delta for the miles its airline customers accrue through bookings, just like hotels do, a spokesman for the Atlanta-based carrier said.
"Our members have repeatedly expressed desire to have choices when it comes to which partners they can earn miles with," the spokesman added in a statement. "Airbnb offers ... options for our members in nearly every city Delta and our partners fly to."
But for now, Delta will not display Airbnb listings where it currently shows hotel search results, powered by Expedia Inc.
Rather, customers must visit a separate portal - delta.com/airbnb - reflecting a challenge to integrating Airbnb listings into more booking methods.
For Airbnb, deals with airlines can offer additional customers at a time when governments are attempting to minimize the impact of short-term stays on neighborhoods and urban housing markets through new laws.
"Airbnb has a better chance of getting that Delta customer than HomeAway or other home-sharing sites because it will be just a click away," Harteveldt said.
Airbnb is a privately held company valued at $30 billion.
(Reporting by Jeffrey Dastin in New York; Editing by Lisa Von Ahn)