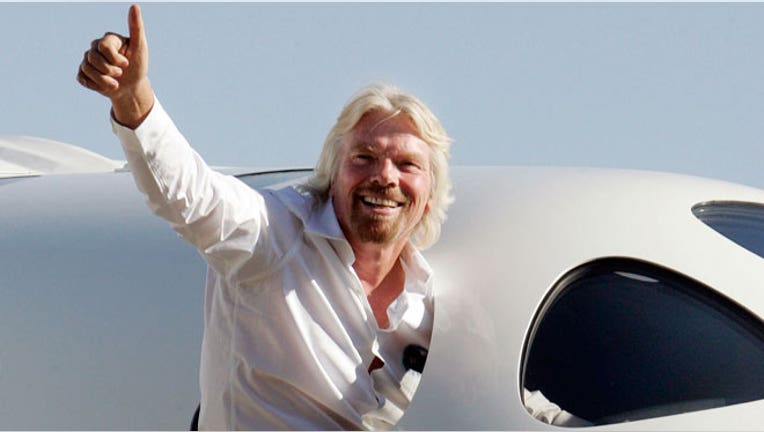 Delta Air Lines (NYSE:DAL) inked a deal on Tuesday to buy a 49% stake in Virgin Atlantic from Singapore Airlines for $360 million.
The transaction is the latest in the airline industry that continues to consolidate in an effort to offset rising oil costs and airport slot constraints
Virgin Group and Sir Richard Branson will retain a majority 51% stake of Virgin, which will continue to operate under the Virgin brand.
The two airlines say the deal will create an "expanded trans-Atlantic network" with particular focus on flights between North America and the United Kingdom, specifically New York and London.
The fully-integrated joint venture will allow the two to share costs and revenues while overcoming slot constraints at busy hubs like Heathrow.
"Our new partnership with Virgin Atlantic will strengthen both airlines and provide a more effective competitor between North America and the U.K., particularly on the New York-London route, which is the largest airline route between the U.S. and Europe," Delta CEO Richard Anderson said in a statement.
The deal remains subject to antitrust review by the U.S Transportation and Justice Departments and a European Union competition regulator. It is expected to close by the end of 2013.
Shares of Delta ticked slightly higher on Tuesday to $10.19.