Delta purchases 10% stake in Air France-KLM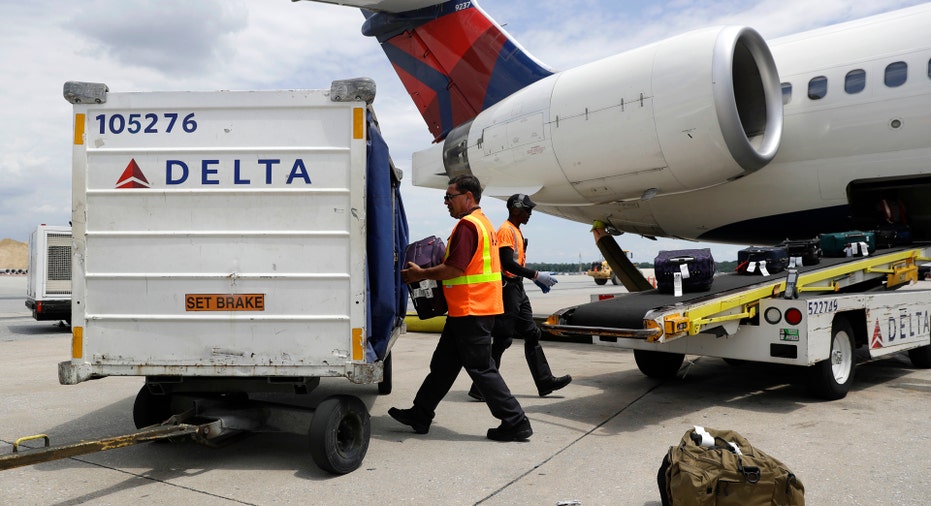 Delta Air Lines (NYSE:DAL) and China Eastern Airlines have each acquired a 10 percent stake in Air France-KLM, the companies announced Thursday.
The investments, which comes from new shares through capital increases, totals $875 million and will also provide Delta with a seat on the Air France-KLM Group's board of directors.
In addition, Delta and Air France-KLM are partnering with Virgin Atlantic, part of Sir Richard Branson's Virgin Group, to create a global joint venture. Air France-KLM will acquire a 31 percent stake in Virgin Atlantic, which is valued at about $287 million.
"A dynamic global landscape means it's more important than ever for Delta to deepen ties with our global partners to provide opportunities for mutual growth," Delta CEO Ed Bastian said in a statement. "Bringing together the strengths of Delta, Air France-KLM and Virgin Atlantic into a combined joint venture will create the trans-Atlantic partnership of choice for customers."
Once the transaction receives regulatory and board approval, Air France-KLM will become the second-largest shareholder in Virgin Atlantic after Delta, which holds 49 percent. The two airlines will have similar representation on the British air carrier's board of directors.
Delta has an existing joint venture with Air France-KLM dating back to 2009. The Atlanta-based airline acquired a 3.5 percent stake in China Eastern in 2015, when it entered an enhanced marketing agreement with the air carrier, a SkyTeam partner.
In May, Delta increased its equity stake in Aeromexico to 49 percent, while also forming a joint cooperation agreement with the airline. A month later, the U.S. carrier announced a joint venture with Korean Air Lines.