Delta Anticipates Up to $400M Earnings Hit From Japan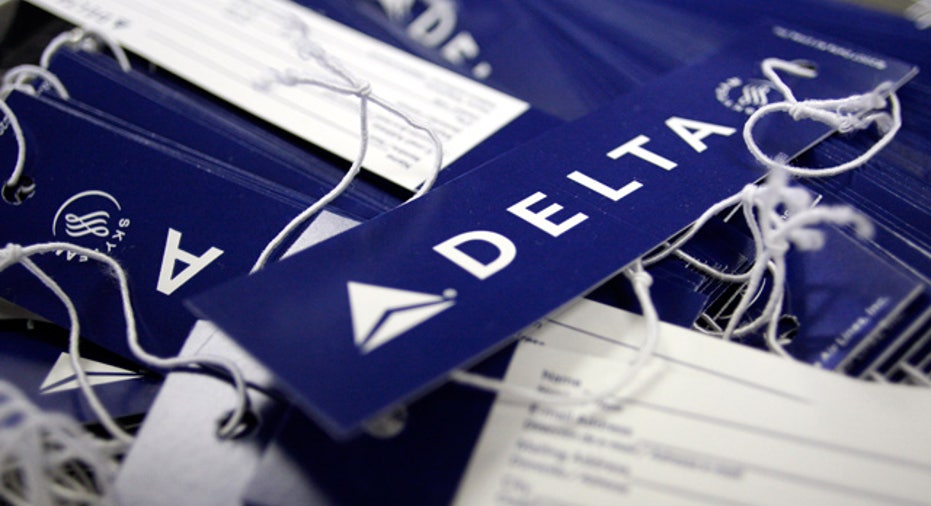 Delta Air Lines (NYSE:DAL) said on Tuesday that it expects its fiscal 2011 earnings to take a multi-million-dollar hit on the catastrophe in Japan and sharply rising fuel costs.
Given the impact of the devastating earthquake and subsequent tsunami in Japan, Delta estimates a total impact on its 2011 earnings in the range of $250 million to $400 million. Delta operates more flights in Japan than any other U.S. carrier.
Delta has already committed a $1 million cash donation to support the disaster relief.
The industry faces dramatically rising fuel prices, and the increase is expected to lift Delta's fuel expenses by $3 billion, or 35%, over 2010.
While the industry is boosting fares, company executives noted the fare increase alone would not sufficiently cover increased costs.
In an effort to mitigate the higher expenses, the company plans on retiring 120 of its least efficient aircraft over the next 18 months. It also plans on pulling down 15% to 20% of its Japanese capacity through May and 25% of its departures in Memphis.
In Japan, the airline will also suspend service to Haneda and pull back on capacity between Narita and the beaches.