Delta Air Lines traffic, capacity grows in July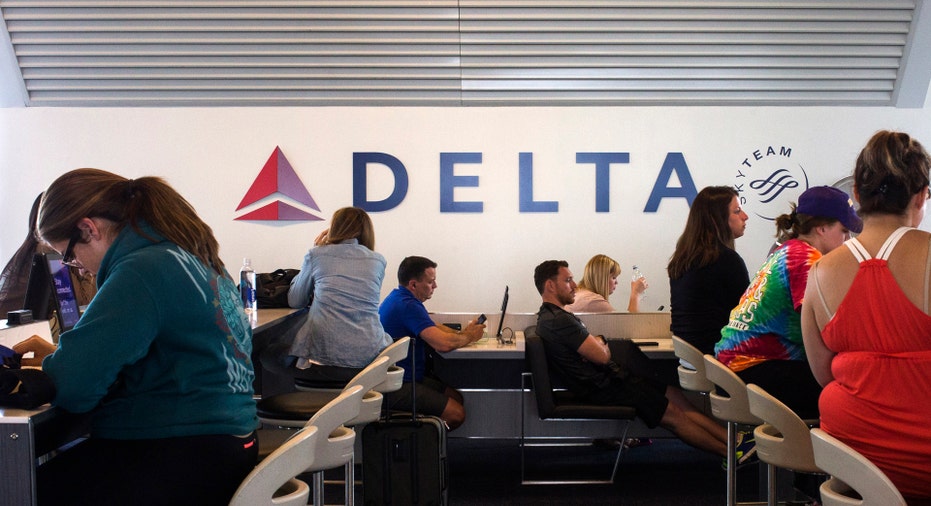 Delta Air Lines (NYSE:DAL) reported its July operating performance results on Wednesday, showing an increase in both traffic and capacity.
The Atlanta-based carrier's traffic rose 2.7% in the month from the same period last year, while capacity climbed 1.5%. Delta carried 17.6 million passengers across its broad global network in the month, the airline said.
Additionally, the airline's monthly capacity grew to 24.65 billion available seat miles (ASMs), a 1.5% jump from July 2016. ASMs are a key metric when determining which carriers are best at generating revenue.
The positive results come on the heels of Delta's investment in Air France-KLM, which was announced last week. The airline purchased a 10% stake in the company and will have a seat on the Air France-KLM Group's board of directors.
Also last week, Delta and Air France-KLM partnered with Virgin Atlantic to create a global joint venture. Air France-KLM is to acquire a 31% stake in Virgin Atlantic, part of Sir Richard Branson's Virgin Group, which is valued at about $287 million.
"A dynamic global landscape means it's more important than ever for Delta to deepen ties with our global partners to provide opportunities for mutual growth," Delta CEO Ed Bastian said in a statement. "Bringing together the strengths of Delta, Air France-KLM and Virgin Atlantic into a combined joint venture will create the trans-Atlantic partnership of choice for customers."
Delta reported second-quarter earnings last month, which missed Wall Street analysts' expectations, as higher costs weighed on its bottom line. While the carrier posted a near 21% drop in quarterly profit, it said passenger revenue increased 2.5%.
The airline's stock was flat in midday trade, at $50 per share.