Delta Air Lines Profit Slumps on Higher Expenses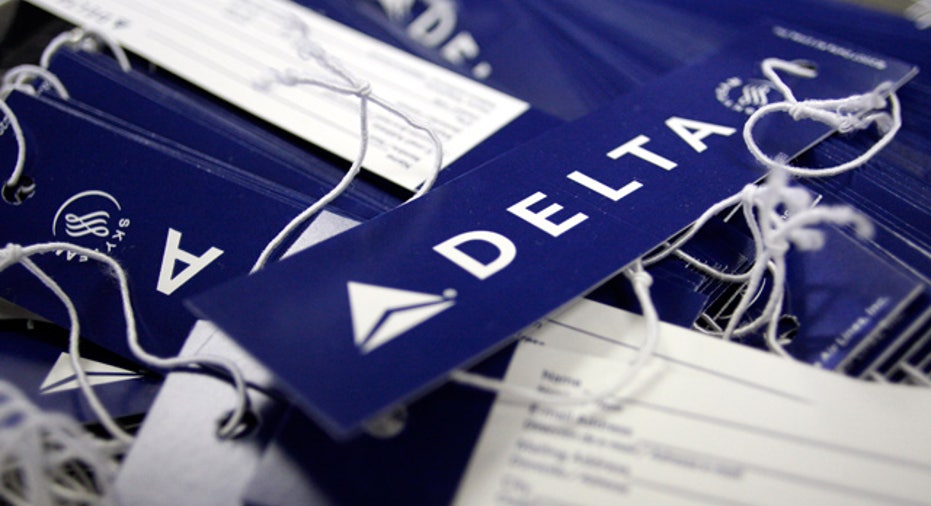 Delta Air Lines said on Thursday that it expected strong margins in the fourth quarter despite widespread concern that the spread of Ebola could curb travel, and its shares rose nearly 2 percent.
The Atlanta-based carrier anticipates its operating margin will be 10 percent to 12 percent this quarter, up from 8.5 percent a year earlier. It also forecast a rise of as much as 2 percent in passenger revenue per seat mile.
Delta's outlook "suggests a relatively strong domestic revenue environment is more than offsetting weakening trends in (international) markets," Deutsche Bank analyst Michael Linenberg wrote in a research note Thursday.
Fears of Ebola's effect on travel have caused U.S. airline stocks to plummet in recent weeks. Delta's stock has fallen nearly 16 percent in the past month, including Thursday's gains.
The outlook came as Delta reported a higher-than-expected profit for the third quarter.
Its earnings per share were $1.20, excluding special items, beating the Wall Street consensus estimate of about $1.18, according to Thomson Reuters data. The airline posted $1.6 billion in pretax income, excluding special items, up $431 million from a year earlier.
To be sure, several one-time items cost Delta a significant amount. The costs of speeding up the retirement of its Boeing 747 fleet, in addition to fuel hedge settlements and other costs, lowered pretax income to $579 million, or $357 million net of taxes, on a GAAP basis.
"Overall, the company reported a 15.8 percent operating margin, which was 260 basis points better than a year ago," Linenberg said in the note.
Among other items, the carrier booked a $134 million loss on extinguishment of debt and set aside $222 million as an income tax provision. It also doled out $384 million in shared profits to its employees this quarter.
Operating revenue increased 6.6 percent to $11.18 billion, and traffic increased 3.7 percent.
The company paid shareholders a dividend of 9 cents per share in the third quarter.
Delta's shares were up 1.8 percent at $33.02 on the New York Stock Exchange. (Additional reporting by Sagarika Jaisinghani in Bangalore; Editing by Joyjeet Das, Feroze Jamal and Lisa Von Ahn)