Delphi, Mobileye join forces on autonomous car platform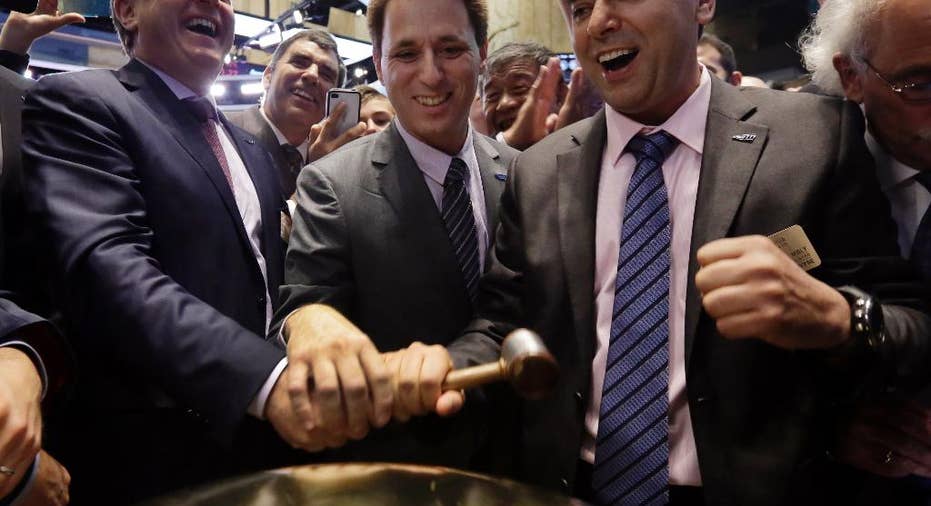 Auto parts and electronics company Delphi Automotive is joining with Israeli software maker Mobileye to develop the building blocks for a fully autonomous car in about two years.
The companies announced their partnership early Tuesday. It's another in a flurry of auto industry and tech tie-ups as companies race for self-driving supremacy.
Delphi and Mobileye plan to build a complete autonomous driving platform that they will sell to automakers worldwide. They promise to demonstrate the technology at January's Consumer Electronics Show and have it ready for production in 2019.
Delphi already has taken an autonomous Audi on a cross-country drive, while Mobileye makes software that processes data from cameras and other sensors.