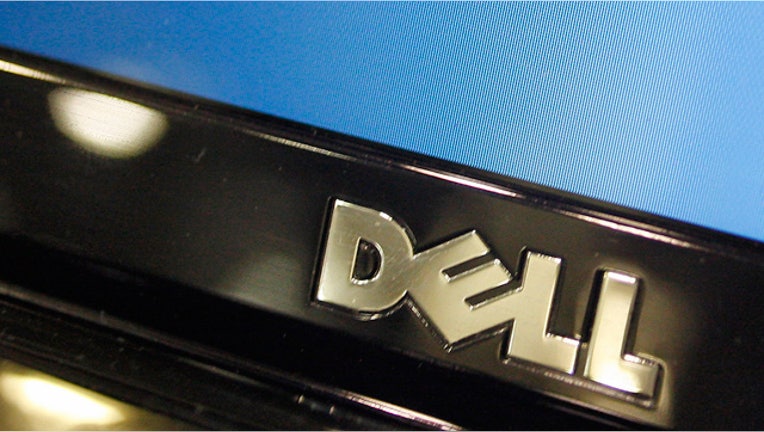 Dell (NASDAQ:DELL) posted a deeper-than-expected 47% tumble in third-quarter profits on Thursday amid slumping consumer revenue, but the struggling PC maker stood by its full-year earnings target despite deep economic uncertainty.
After initially rallying on the results and guidance, shares of Dell were recently off more than 1% in after-hours trading.
The tech company said it earned $475 million, or 27 cents a share, last quarter, compared with a profit of $893 million, or 49 cents a share, a year earlier. Excluding one-time items, it earned 39 cents a share, down 28% from the year before and trailing the Street's view by a penny.
Revenue slid 11% to $13.72 billion, missing consensus calls from analysts for $13.9 billion.
Likewise, gross margins fell to 20.9%, compared with forecasts for 22.3%.
"In a difficult global IT spending environment we saw solid proof points that demonstrate progress in our strategy," Brian Gladden, the company's chief financial officer, said in a statement.
Dell said it still expects to earn $1.70 on a non-GAAP basis in 2012. That would just narrowly trail the Street's view for EPS of $1.73. Revenue is seen rising 2% to 5% from 2011.
Still, Dell warned it expects the "challenging global macro-economic environment continuing in the fourth quarter." Sales are seen rising 2% to 5% sequentially in the fourth quarter.
Dell suffered across-the-board revenue declines in the third quarter, driven by a 23% slide in consumer revenue to $2.5 billion.
Large enterprise sales fell 8% to $4.2 billion, while public revenue dropped 11% to $3.8 billion. Small and medium business revenue dipped just 1% to $3.3 billion.
Dell's revenue also shrank around the world, falling 9% in the Americas, 11% in the Asia-Pacific/Japan and 15% in Europe, the Middle East and Africa.
Shares of Round Rock, Texas-based Dell dropped 1.46% to $9.42 in extended trading, putting them on track to build on their 34% year-to-date tumble.
In September Dell's board of directors signed off on plans to return cash to shareholders through its first ever quarterly dividend of 8 cents a share.
The PC maker disclosed disappointing news in August, posting an 18% slide in second-quarter profits, a 22% drop in sales and a downgraded outlook for the full year.