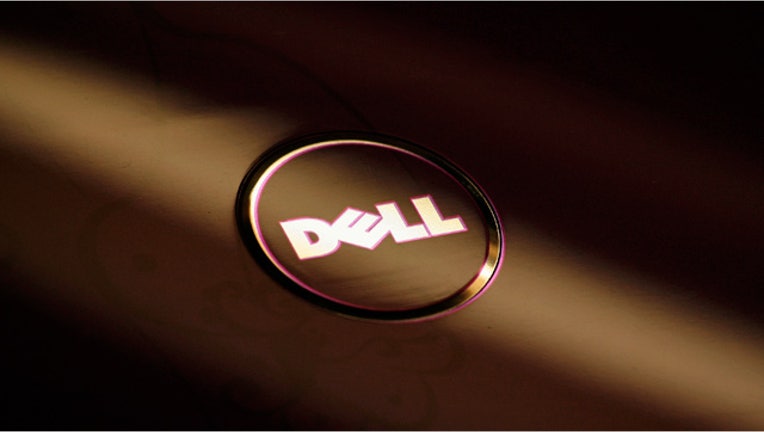 Dell (NASDAQ:DELL) unveiled plans late Tuesday to start paying a quarterly dividend as the PC maker continues to adjust to life as a mature tech company and attempts return cash to shareholders.
Shares of Dell jumped about 3% in extended trading on the news.
The Round Rock, Texas-based company said it is adopting a quarterly dividend beginning in the third quarter. Management expects the rate to be 8 cents a share, translating to a 2.7% yield based on Monday's closing price of $11.86.
"The payment of a quarterly cash dividend to Dell's shareholders adds another element to our disciplined capital allocation strategy," Brian Gladden, chief financial officer at Dell, said in a statement.
Gladden also said he is confident Dell can pay a regular dividend while continuing to invest in the company's increasingly-important enterprise solutions and services divisions.
The dividend move comes months after Apple (NASDAQ:AAPL) joined other large tech companies like Microsoft (NASDAQ:MSFT) in paying a modest dividend to shareholders.
Dell could be hoping the dividend lures investors who would otherwise be wary of the company's slowing growth. Last month Dell disclosed a 33% decline in quarterly profit, triggering a steep drop in its shares and a slew of price target downgrades from analysts.
Shareholders cheered the dividend announcement, bidding Dell's shares 3.34% higher to $12.37 in late trading. Dell's shares have slumped just over 18% so far this year.