Dell to Cut Undisclosed Number of Jobs in Texas, Hire More Engineers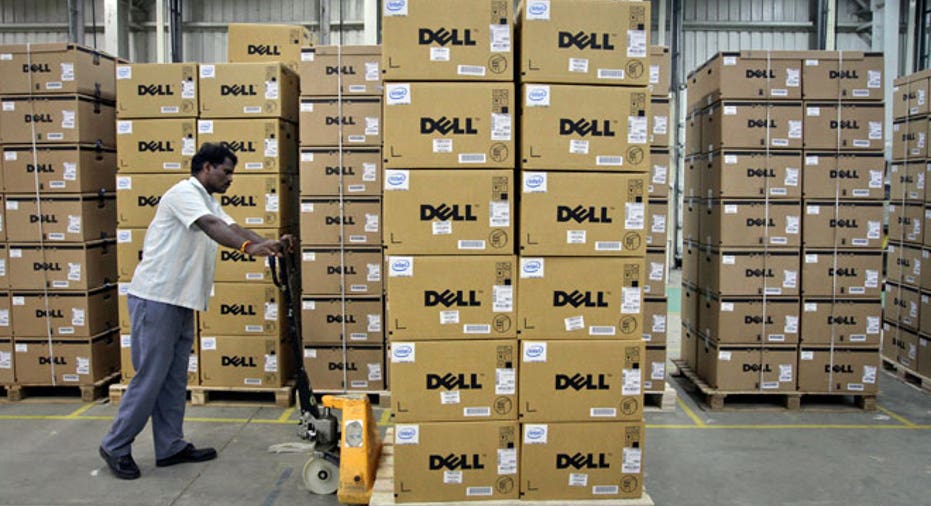 Dell (NASDAQ:DELL) will cut some jobs in its home state as it looks to keep pace with intensifying competition by replacing some of the workforce in its traditional computer business with technology and engineering talent, it confirmed on Tuesday.
The Round Rock, Texas-based PC maker would not say how many jobs will be affected, however Dell spokesman David Frink told FOX Business that Dell communicated the "limited planned workforce actions" to the affected team members.
The move, which Dell says only affects a "limited number" of team members, is part of the computer  maker's effort to "become more efficient" and deliver value to customers.
It plans to supplement the job cuts by adding more engineers and talent in the technology and enterprise functions to its company-wide workforce.
Dell, which has been embroiled in a takeover battle and is now on the cusp of a leveraged buyout led by CEO Michael Dell, has been looking to expand into new more profitable businesses while simultaneously distancing itself from less profitable PCs.
As part of efforts to attract investors to his proposed $24.4 billion buyout, Dell has said he doesn't expect additional job cuts after shareholders approve of the buyout, which is scheduled for Sept. 12.
Dell has close to 14,500 employees in the Lone Star State, helping to make the world's third-largest computer company Austin's biggest employer, according to Bloomberg.
Shares of the computer maker were trading virtually flat on Tuesday. They have risen about 36% so far this year.