Dell Moves up Earnings Release as Icahn Fight Continues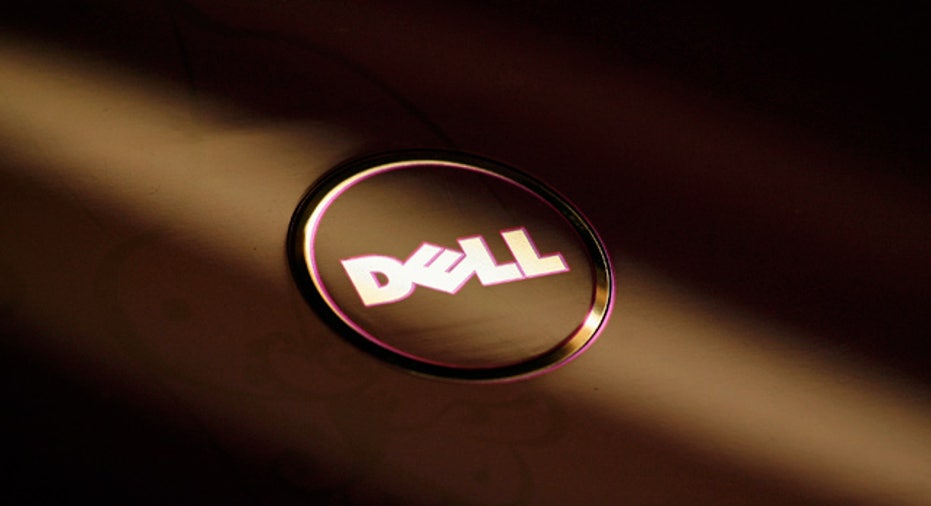 Dell (NASDAQ:DELL) revealed plans on Tuesday to move up its earnings release by five days and reports suggest the struggling PC maker's profits will significantly miss expectations.
Dell didn't explain why it now plans to release quarterly results on Thursday, but the numbers are likely to bolster management's argument for completing the company's transformation away from the harsh scrutiny of Wall Street.
According to The Wall Street Journal, Dell is set to report non-GAAP EPS of 20 cents, which would widely trail consensus calls from analysts for 35 cents.
On the other hand, revenue is expected to come in at about $14 billion, compared with the Street's view of $13.5 billion, the paper reported. Dell expects to report operating income of about $600 million.
Dell, which originally planned to release its quarterly results on May 21, also said it will hold a conference call with analysts and investors at 4:45 p.m. ET on Thursday.
Last month private-equity giant Blackstone Group (NYSE:BX) withdrew a preliminary buyout offer for Dell, citing the company's "rapidly eroding financial profile."
Earlier this week, billionaire investor Carl Icahn and Southeastern Asset Management, two of Dell's largest outside shareholders, nominated a slate of directors they hope to replace the current Dell board.
Icahn and Southeastern have urged Dell's special committee to allow a shareholder vote on a proposal that would give shareholders a choice between receiving $12 a share in cash or $12 in additional shares valued at $1.65 a share.
The proxy fight underscores shareholder opposition to the proposed $13.65-a-share buyout deal from a group led by private-equity firm Silver Lake Partners and founder and CEO Michael Dell.
Shares of Round Rock, Tex.-based Dell fell 0.55% to $13.44 on Tuesday.