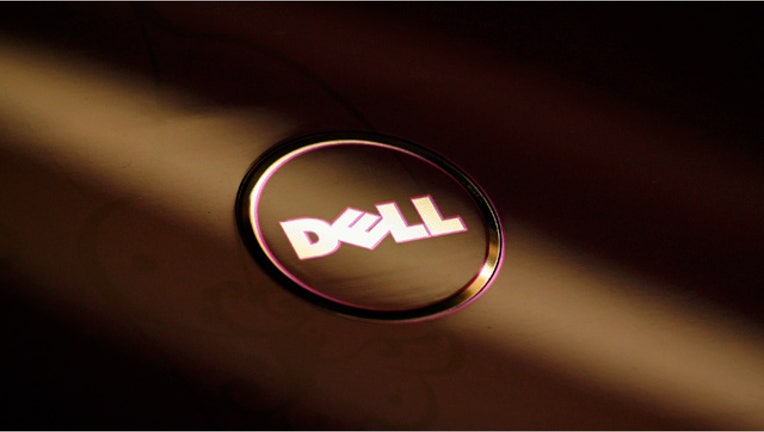 Struggling PC maker Dell (NASDAQ:DELL) officially joined the dividend party on Thursday, unveiling its first-ever quarterly dividend.
The dividend announcement helped lift Dell's beaten-down stock just over 1% in after-market action.
The Round Rock, Texas-based company said its board of directors signed off on plans to pay a quarterly cash dividend of 8 cents per share.
The move "is intended to help contribute to long-term shareholder value," Brian Gladden, Dell's chief financial officer, said in a statement. "It is another element of our disciplined capital allocation strategy that includes an ongoing share-repurchase program and investments in research and development, capital expenditures and acquisitions."
The No. 2 U.S. PC maker, had previously announced plans in June to begin paying a dividend.
Dell is joining a number of maturing technology companies returning cash to shareholders through dividends, including Apple (NASDAQ:AAPL) and Cisco (NASDAQ:CSCO).
Dell has struggled increasingly in recent quarters amid trouble in its PC division. Last month the company disclosed an 18% decline in second-quarter earnings amid a deeper-than-expected 22% dive in sales, prompting management to slash its full-year outlook.
The dividend is payable on October 22 to shareholders of record as of the close of business on October 1.
Shares of Dell rose 1.24% to $10.65 in after-market trading. If the rally holds, it won't make much of a dent in Dell's 2012 tumble of about 28%.