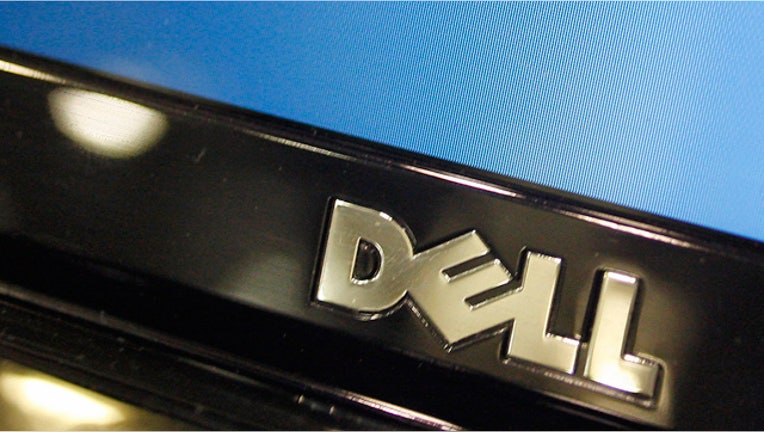 Shares of Dell (NASDAQ:DELL) slumped 7% on Wednesday as a slew of analysts soured on the No. 2 U.S. PC maker a day after it disclosed a deeper-than-expected 8% slide in sales and downgraded its 2012 earnings targets.
The gloomy news from Dell was largely triggered by its struggles to grapple with a "challenging" PC environment. The tech company disclosed a 22% year-over-year plunge in consumer sales to $2.6 billion, compared with a more muted 3% decline in large enterprise revenue to $4.5 billion.
"We believe the larger and a more secular issue for Dell is faster than anticipated declines in PCs due to growth of Apple (NASDAQ:AAPL) products and increased competition from Lenovo," RBC Capital Markets (NYSE:RY) analyst Amit Daryanani wrote in a note, Reuters reported.
RBC trimmed its price target on Round Rock, Texas-based Dell to $14 from $15, but kept its "sector perform" rating.
Dell also suffered from slumping second-quarter sales across its geographical regions, highlighted by a 15% tumble in the emerging markets of Brazil, Russia, India and China [BRIC].
"We note that Lenovo has been very aggressive in gaining share in BRIC markets, which would make it difficult for Dell to grow revenues in these markets without participating in low-end PC markets," BMO Capital Markets (NYSE:BMO) analyst Keith Bachman said, according to Reuters.
While BMO also lowered its price target to $14 from $15, other analysts were more pessimistic.
For example, Jefferies (NYSE:JEF) cut Dell to $12 from $13, while Credit Suisse (NYSE:CS) slashed its price target to $11 from $14 and kept an "underperform" rating.
"Results highlight that while Dell's management is executing, the transformation towards an enterprise-focused business presents significant challenges," Credit Suisse wrote. "Despite continued higher margin acquisitions, we conclude that Dell's core business will face increasing challenges in growing its operating income going forward."
Dell saw its shares drop 7.21% to $11.45 Wednesday morning, leaving them almost 22% in the red in 2012.
Late Tuesday, Dell logged a non-GAAP profit of 50 cents a share, besting the Street's view of 45 cents, but disclosed an 8% retreat in sales to $14.48 billion that trailed estimates of $14.64 billion.
Citing a "challenging end-user computer environment," Dell warned its sales will decline 2% to 5% sequentially in the third quarter.
Management also lowered its 2012 non-GAAP EPS view to "at least" $1.70, which would miss estimates from analysts for $1.90.