Dell Committee Fires Off String of Questions for Carl Icahn About Proposal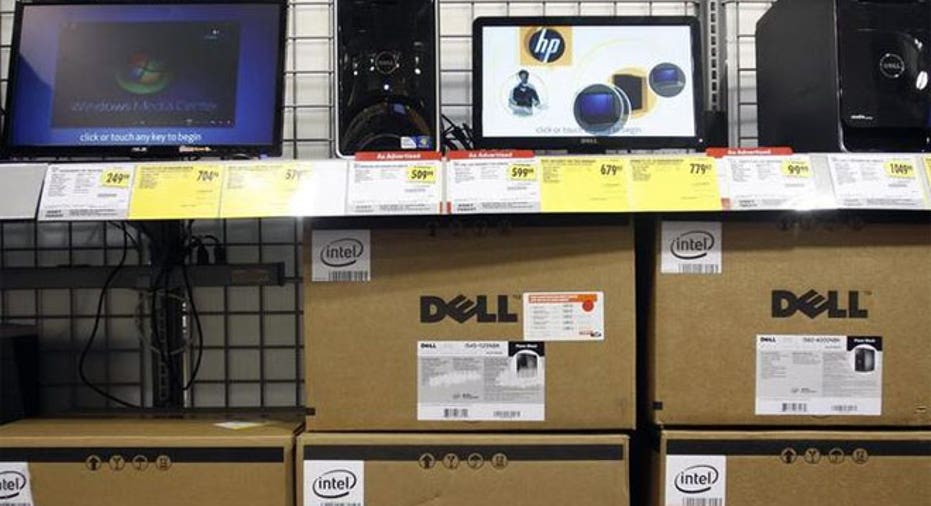 The special committee controlling Dell's (NASDAQ:DELL) buyout process requested more information on Monday from Carl Icahn about the billionaire's proposed alternative transaction, including how the deal would be financed.
The questions suggest the PC maker's board members are taking Icahn's proposal, which was revealed late last week, seriously. Icahn and Southeastern Asset Management urged the committee to allow a vote on a proposal that would give shareholders a choice between receiving $12 a share in cash or $12 in additional shares valued at $1.65 a share.
But the special committee said on Monday it needs "certain clarifications and additional materials" in order to determine whether the Icahn bid can be considered superior to the pending $24.4 billion go-private offer from founder and CEO Michael Dell and private-equity firm Silver Lake Partners.
The request for more information centered on eight requests, including "comprehensive information" on the proposed financing for the deal such as drafts of commitment papers and proposed bridge facilities.
The board members also asked for a draft of the definitive agreement so Dell can learn the full terms and deal structure as well as "the extent to which it would be conditioned upon future events and actions."
Calling the proposed deal "highly leveraged," Dell's special committee also asked Icahn about any potential plans to provide working capital or other liquidity due to the increased debt caused by the proposal.
"Your proposal does not appear to take into account the additional borrowings" nor the reduction of future cash flows caused by the transaction, the committee said. It also noted "other significant cash needs," highlighting about $1.7 billion in debt maturities occurring within about 12 months after closing.
Moreover, Dell's special committee asked Icahn to identify who would form the company's senior management team and what its strategy might be.
Both Icahn and Southeastern have criticized the pending LBO deal, pledging to vote their 13% stake against the transaction.
"We want this board to hear from both Icahn and Southeastern loud and clear that it is insulting to shareholders' intelligence for the board to tell them that this board only has the best interests of shareholders at heart, and then accept Michael Dell's offer to purchase the company he founded," Icahn and Southeastern said in a letter last week.
Shares of Round Rock, Texas-based Dell were off 0.07% to $13.44 in premarket trading on Monday.