Dell Caps Icahn's Stake, Limits Shareholder Access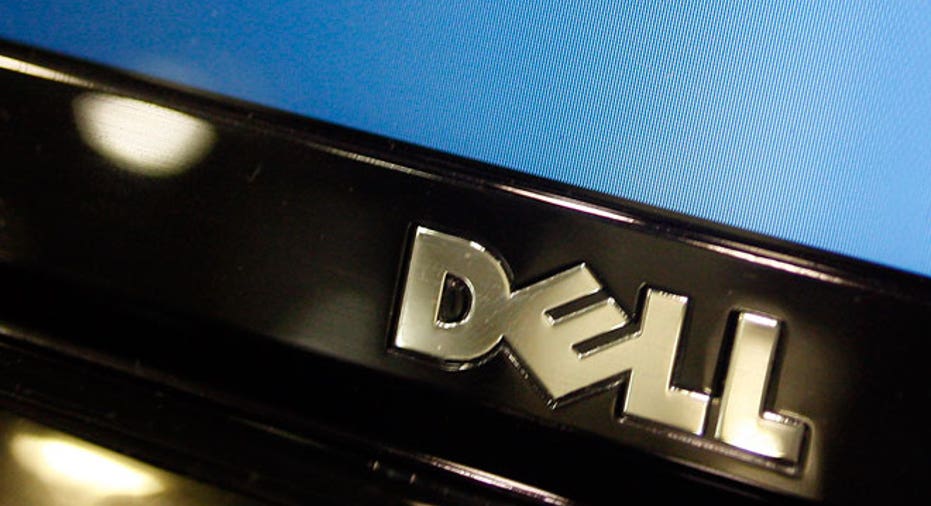 Dell (NASDAQ:DELL) revealed a deal on Tuesday with Carl Icahn that caps the billionaire investor's stake in the PC maker at 10% and restricts his ability to make deals with other large shareholders.
The agreement comes as Dell remains in the midst of bidding war, with private-equity giant Blackstone Group (NYSE:BX) and Icahn offering transactions aimed at thwarting a $24.4 billion go-private deal with CEO and founder Michael Dell.
Icahn, who has been a vocal opponent of the Michael Dell deal and has amassed a stake of nearly 5%, has agreed not to buy shares that would raise his stake to more than 10%.
While Icahn also agreed not to make deals with shareholders who together own collectively more than 15% of Dell, he was granted a waiver that authorizes him to engage with other shareholders.
The special committee overseeing the sales process "believes that granting the limited waiver to Mr. Icahn while capping his share ownership will maximize the chances of eliciting a superior proposal from Mr. Icahn while at the same time protecting shareholders against potential accumulation of an unduly influential voting interest," Dell said in a statement.
Dell said the agreement with Icahn, a storied corporate raider, will expire when the Michael Dell deal closes, when a superior deal closed or on January 15, whichever occurs first.
Last month Blackstone offered to pay more than $14.25 a share for the struggling PC maker, trumping the $13.65-a-share bid from Michael Dell and Silver Lake Partners.
Icahn has proposed acquiring up to 58% of Dell for $15 a share.
Shares of Round Rock, Texas-based Dell rose 0.53% to $14.12 Tuesday morning.