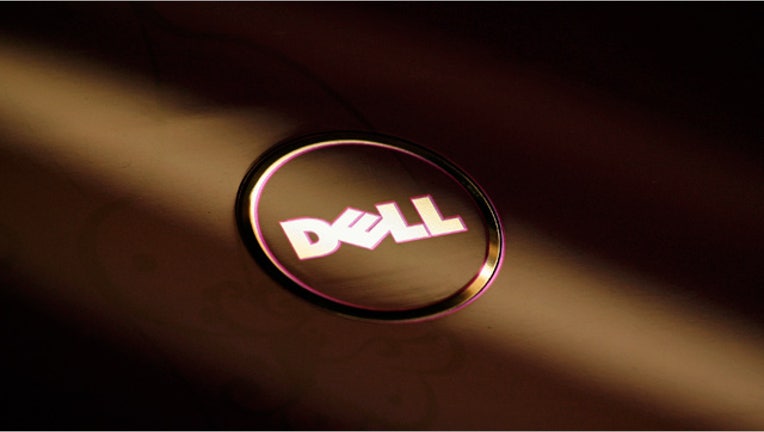 Dell Inc. (NASDAQ:DELL) announced Friday it acquired AppAssure Software Inc., an application and data protection company, for an undisclosed price.
Dell said the acquisition will further extend its storage and software strategy. It's Dell's first software acquisition since it formed its software group. AppAssure's backup solutions will enhance Dell's existing storage capabilities by providing customers confidence that their applications and data are fully protected.
AppAssure , founded in 2006 and headquartered in Reston, Va., reported 194% revenue growth year-over-year in 2011 and 19 consecutive quarters of growth.
"AppAssure's unique architecture delivers innovative cloud-enabled backup and replication solutions that meet the challenges of protecting the explosive growth of data in both virtual and physical environments," said Brad Anderson, president, Enterprise Solutions Group, at Dell.
Dell plans to keep AppAssure's approximately 230 employees and will continue to invest in additional engineering and sales capability to grow the business.