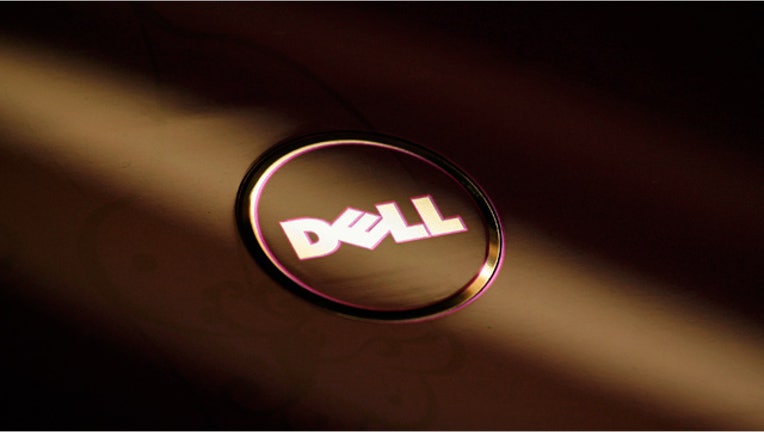 Shares of Dell Inc. (NASDAQ:DELL) fell in after-hours trading on Tuesday, as the PC maker missed fourth-quarter earnings expectations but beat forecasts for revenue.
The Round Rock, Texas-based company posted net income that fell 18% to $764 million, or 43 cents a share, compared with year-ago earnings of $927 million, or 48 cents a share. On an adjusted basis, earnings fell to 51 cents down from 54 cents in the year-ago quarter.
Revenue rose 2% to $16.03 billion, compared with fourth-quarter revenue of $15.69 billion, one year ago.
Analysts polled by Thomson Reuters had predicted earnings of 52 cents a share on revenue of $15.96 billion. On an adjusted basis, gross margin widened to 21.7%
The company said revenue in growth markets, or those countries outside of the US, Canada, Western Europe and Japan, improved by 8% during the quarter. Revenue in the Asia/Pacific and Japan markets rose 10%, including revenue in China, which jumped 15%.
Large enterprise saw revenue rise 5% to $4.9 billion, as services revenue leapt 18%. Public revenue fell 1% to $3.9 billion, impacted by weakness in the US and Western Europe, as services revenue in the unit rose 7% and IP Storage revenue soared 32%.  Small and medium business revenue rose 6% to $4 billion, as enterprise revenue increased 18% and services jumped 28%.
"Our customers think of Dell in much broader terms now, trusting us with their comprehensive IT needs, from the data center to the device," said Michael Dell, chairman and CEO, in a release. "We are more committed than ever to both developing and investing in innovative solutions that deliver greater value and better outcomes for our customers."
Dell expects full-year adjusted earnings to exceed the $2.13 a share in fiscal 2012, above analyst expectations for full-year earnings of $2.04 a share.  The company forecast revenue to slip approximately 7% compared with the fourth quarter, on seasonal adjustments.
Shares of Dell rose fractionally to close the regular session at $18.21. The stock was down 78 cents, or 4.3%, in after-hours trading.