Déjà Vu: BlackBerry Disruptions Restored in U.S.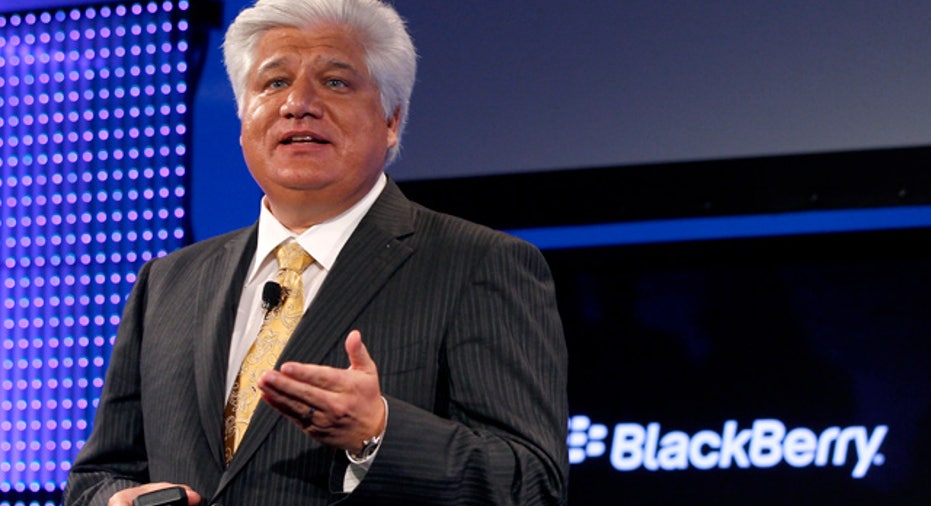 BlackBerry users have been experiencing déjà vu Monday morning.
Research in Motion (NYSE:RIMM) has restored BlackBerry service after reports surfaced earlier on Monday that the network was experiencing delays in the U.S., particularly in sending and receiving e-mails.
The company acknowledged in a statement that there was a "global Internet issue" that had impacted "a number of Internet Service Providers around the world." RIM said some customers may have experienced delays with their ISP, and it continues to monitor the situation.
The latest woes for BlackBerry came just weeks after the company's biggest ever outage in October that spanned across five continents and impacted millions of customers.
While that days long outage had started in Europe due to a failed core switch within RIM's infrastructure and spread like wild fire across Europe, Africa, Asia, South America and North America, RIM said Monday's failure did not impact BlackBerry's infrastructure.
After last month's outage, the company's co-chief executive and founder, Mike Lazaridis, apologized for the outages and said the company was investigating the issue to ensure a similar shutdown was not repeated.