Defense lawyer: Shkreli would lose $65 million if convicted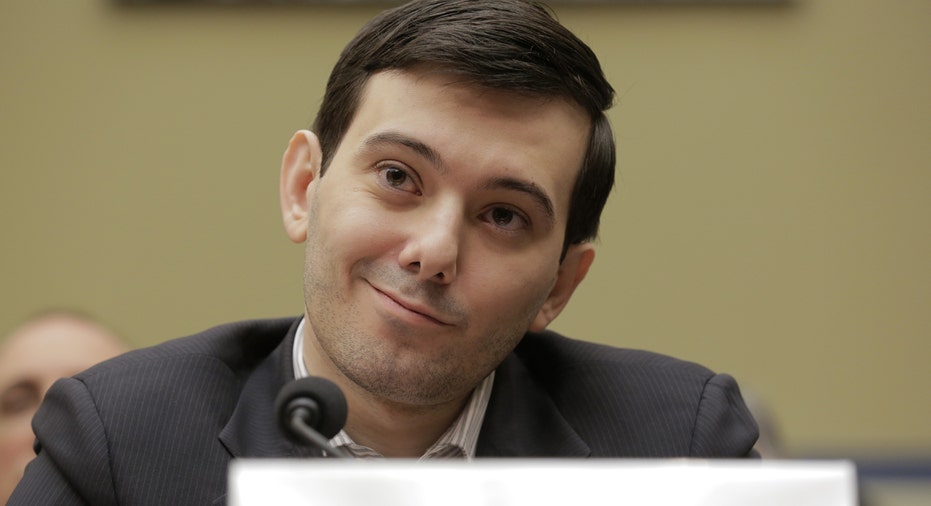 A defense lawyer says former pharmaceutical CEO Martin Shkreli would lose a $65 million stake in a drug company he founded if he's convicted at his securities fraud trial.
Attorney Ben Brafman made the claim Friday during closing arguments in federal court in New York.
The lawyer told jurors that a drug company official who testified against Shkreli was biased because if Shkreli is convicted of a felony, the company would get to keep his stake.
Prosecutors say the 34-year-old Shkreli lied to investors after he lost their money. The defense says there was no harm because he paid them back with valuable stock.
Shkreli is best known for raising the price of a life-saving drug by 5,000 percent and trolling his critics.
Jury deliberations could begin later Friday.