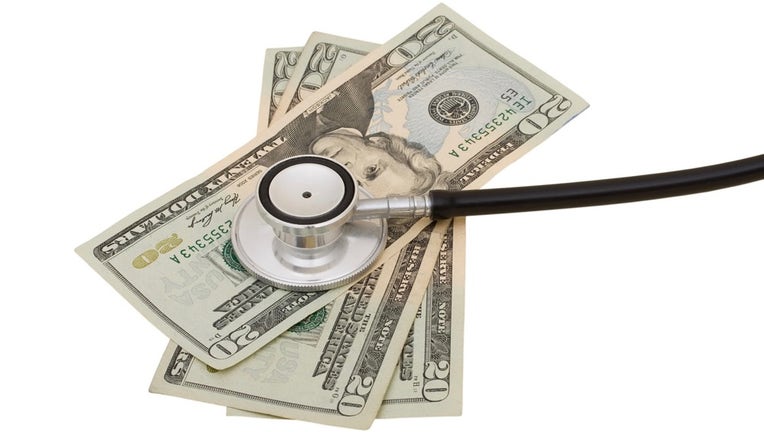 Recent reforms to the American health care system have lead to an influx of patients for many hospitals and care centers across the country. Unfortunately, many of these health care organizations are simultaneously feeling the sting of decreased reimbursements from value-based health care, expensive migrations to new technologies, and shrinking staffs.
The costs associated with providing exceptional patient care can be astronomical. However, there is some light at the end of the tunnel: Vendor-neutral managed services providers (MSPs) can help many health care organizations reduce their hiring costs, thereby allowing them to put more money in their budgets and more employees in their buildings.
A Vendor-Neutral MSP Is the Hero You Need
As mentioned above, many health care organizations currently find themselves in tight spots. The situation is only exacerbated by a sills gap that makes it harder to source and hire new talent. At the same time, more patients are demanding more meaningful care.
Organizations that find it difficult to navigate these troubled waters may want to consider turning to a vendor-neutral MSP to help them hire the talent they need at costs they can afford.
Here are just a few ways a vendor-neutral MSP can help your health care organization address its hiring woes:
1. Increased Access to Contingent Workers
Talent is hard to find for many organizations across a variety of industries. A growing trend for these companies – including health care providers – is to make use of more contingent talent.
By using contingent workers, health care organizations can avoid expensive bad hires by evaluating workers before deciding whether or not to bring them aboard as full-timers. A vendor-neutral MSP can make it easier for health care organizations to access these contingent workers by connecting them with the right staffing agencies. Vendor-neutral MSPs do not maintain allegiance to any one supplier. Therefore, they can partner with thousands of staffing agencies to help health care organizations find contingent talent wherever and whenever they need it.
2. Optimized Hiring Processes
Health care organizations are notorious for decentralized hiring processes – but did you know that this could account for significant areas of spend in the budget? A fragmented hiring process could account for hundreds of thousands of wasted dollars.
A vendor-neutral MSP can help health care providers optimize their hiring processes, which leads to reduced hiring costs overall.
3. Detailed Strategic Analytics and Reporting
Hiring costs can quickly escalate when an organization is unaware of how much it is spending and where that money is being spent. A vendor-neutral MSP can provide market-rate intelligence, using strategic analytics to inform hiring managers about what they could be spending on talent and where the money would be better spent.
Additionally, detailed reporting can inform health care organizations which cost centers may be better served by converting to statement of work (SOW) workers, turning contingent workers into full-time staff, or some other tactic.
4. Reduced Risk
Health care organizations must comply with many federal and state laws. Failure to do so could result in fines, penalties, lawsuits, and even facility closures.
When health care hiring is fragmented, organizations risk running afoul of these laws. If a hiring manager is focused on filling critical shortages, they may rush to hire before the compliance documentation is in hand.
A vendor-neutral MSP can help health care organizations reduce this risk by proactively reviewing 1099 classifications, validating business, checking candidate compliance, and more.
–
When a health care organization feels a budget crunch, it's time to look for workforce solutions that could help cut hiring costs. A vendor-neutral MSP may be the answer, as it can reduce costs, optimize talent bases, make processes more efficient, and ensure compliance.
Catherine Hess is the marketing manager for RightSourcing.