Decision Points: Should You Relocate When You Retire?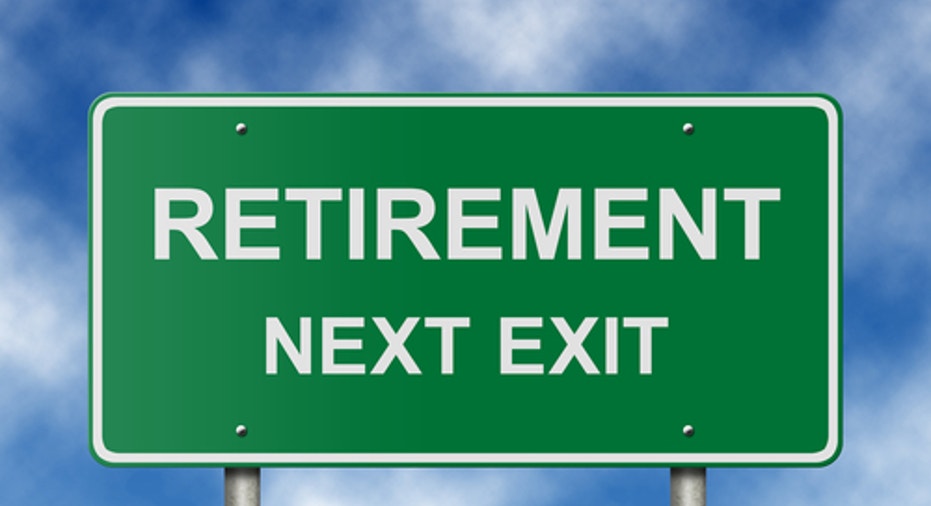 When it comes time to retire, will you want to be surrounded by palm trees or the neighbors you've known for years? Whether you decide to stay put or relocate, you'll have some important family, financial and health matters to weigh.
Consideration No.1: Finances
Some experts say moving can help you save money in retirement, especially if you downsize to a smaller home or pack your bags and head to a less expensive community or state.
"Relocating to a lower cost community reduces the risk of outliving your retirement assets and having to rely on family during retirement," says New Jersey-based financial adviser Tom Corley.
He adds that lower housing costs can have a "domino effect" on reducing other expenses, including utility bills, homeowners insurance and maintenance.
If planning to move to another state, retirees should weigh the difference between income taxes, real estate taxes and even sales tax.
Miguel Farra, a Miami-based certified public accountant, explains, "A retiree in New York City is required to pay a state income tax along with a city income tax, which can be as high as 18%. On the other hand, Florida has no state income tax, but does have high real estate taxes."
And retirees who have put their money in tax-deferred retirement plans, like IRAs and 401(k)s, should remember that those funds will be subject to taxation once they are withdrawn.
"Retirees who live in a state with high income taxes should consider moving to a state with low or no income taxes to reduce their tax burden and preserve their savings as much as possible," Farra says.
But other advisers warn state taxes should not be the main consideration when considering a move. "Taxation rates are always subject to change, especially in light of the financial difficulties of many states," says Caroline Delaney, senior vice president of Hillis Financial Services in San Jose, Calif.
Consideration No.2: Weather, health and other services
Communities in more rural areas can offer a lower cost of living for retirees, but experts warn they may lack high-quality health services. "For example, big cities tend to have better medical facilities and health care services than smaller towns," says Farra.
You should consider potential long-term health care needs, and look into skilled nursing care and assisted-living facilities that would be available in a new community or your current home.
An area's climate can impact your health and happiness. Areas of extreme heat and cold can make life more difficult.
Additionally, retirees should consider the entertainment outlets that are important to them and make any potential relocations have adequate offerings.
Consideration No.3: Family and friends
Relocating may distance you from your immediate families and friends, and it may be difficult to make new connections in an unfamiliar place.
But moving to a retirement community can provide a great social outlet, with activities and support from people in your age group.
For retirees moving closer to family, they could get more help with tasks like getting to doctor's appointments, shopping, and getting out of the house.