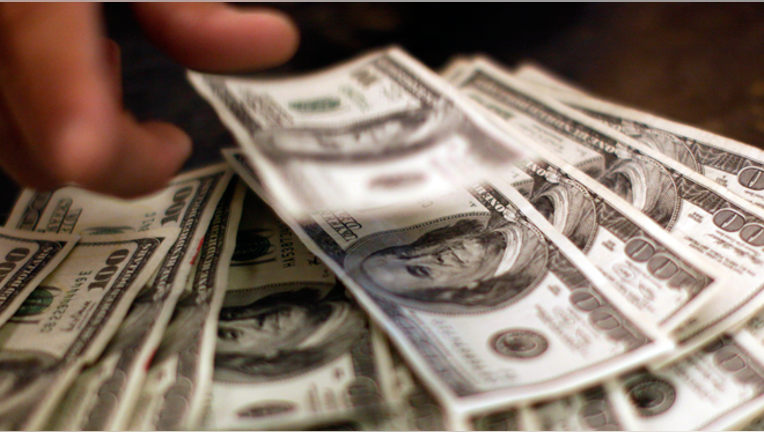 U.S. authorities have sought information from Dean Foods Co (NYSE:DF) and Clorox Co (NYSE:CLX) in connection with an insider-trading investigation of billionaire investor Carl Icahn, the Wall Street Journal reported, citing people familiar with the matter.
Food and beverage company Dean Foods received a subpoena from criminal authorities in recent weeks ordering the company to produce information, the Journal said. (http://on.wsj.com/1iA3zt9)
In 2011, the Securities and Exchange Commission (SEC) had contacted consumer products maker Clorox for information related to trading in the company's shares, the business daily said.
The Federal Bureau of Investigation and the Securities and Exchange Commission are probing the case, which also involves golfer Phil Mickelson and Las Vegas gambler William Walters, Reuters reported earlier this month.
The investigators are looking into whether Mickelson and Walters may have traded illegally on private information provided by Icahn about his investments in public corporations.
The investigators are examining trading in Clorox securities around July 2011, when Icahn made an offer to buy the company, the WSJ said on Monday.
In the case of Dean Foods, the investigation is focused on trading related to the 2012 spinoff of its WhiteWave Foods Co division, the business daily said.
It is unclear what records they sought from Dean Foods and Clorox, the WSJ said.
None of the men have been charged, and there is no indication charges will be filed, the WSJ reported, adding that Icahn, Walters and Mickelson have denied any wrongdoing.
Dean Foods is also doing its own investigation of the matter, the WSJ said.
"We are reviewing this matter, and our practice is to offer our full support to any government investigation," Dean Foods told Reuters said in an e-mailed statement.
Clorox was not immediately available for comment to Reuters.
Dean Foods shares fell 7 percent in trading after the bell on Monday. They closed at $17.55 on the New York Stock Exchange.
Clorox shares were flat at $91.34 in extended trading.